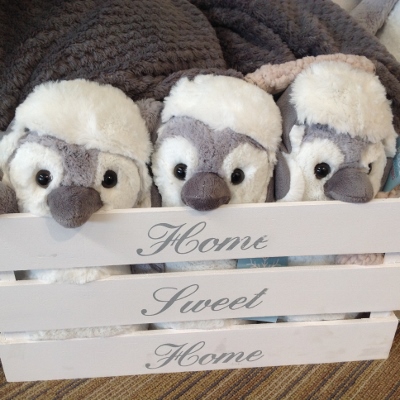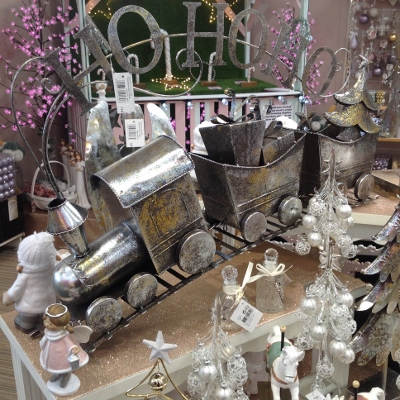 'All The Fun Of The Fair' is the theme for our wonderful Christmas Displays this year.
The adventure starts at the Frosty Ice Rink.  This theme, with its combinations of stark whites, silver, ice blues & glass definitely has the 'chill' factor!  Hanging snowflakes & silver branches will have you dreaming of a white Christmas.
Then it's on to Candy Cane Hoopla. This theme with it's delicate pinks, creams, silver & gold plus subtle hints of pastel green will score highly with little girls, especially with a unicorn or two thrown in.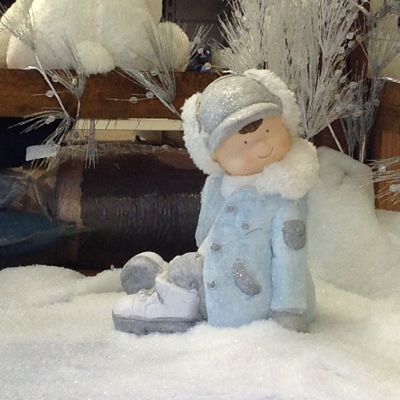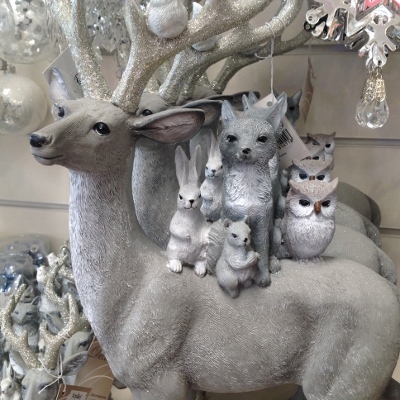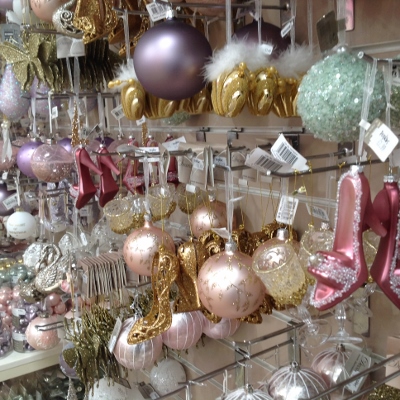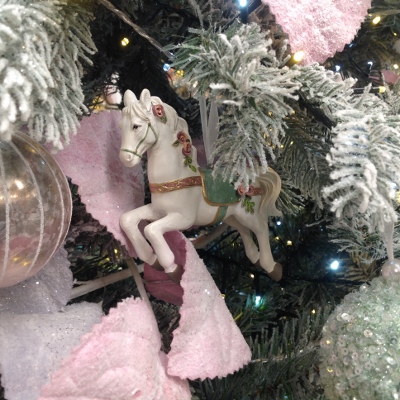 No fair is complete without a good old-fashioned traditional Merry-Go-Round so this theme has been made up of reds, golds & greens.  All these colours together really do create & capture that traditional Christmas feel.
Next stop is Hot Chocolate! Warm browns & soft creams make you long to wrap your hands around a mug of smooth & creamy hot chocolate to keep warm.  Natural & rustic autumnal  colours will allow you to flow seamlessly into the forest, stopping finally at the helta skelta!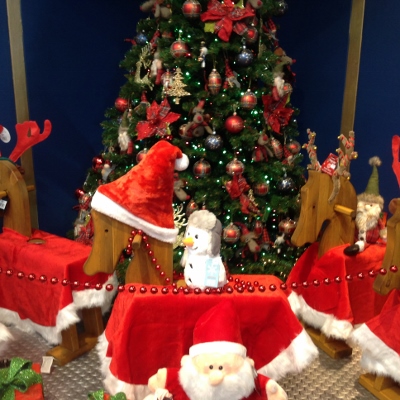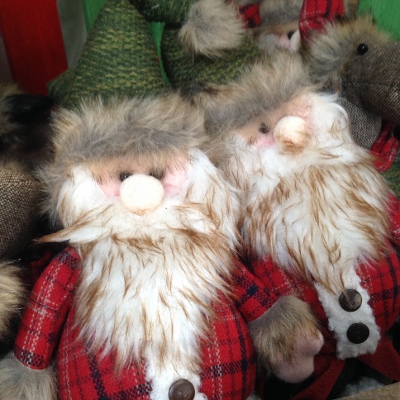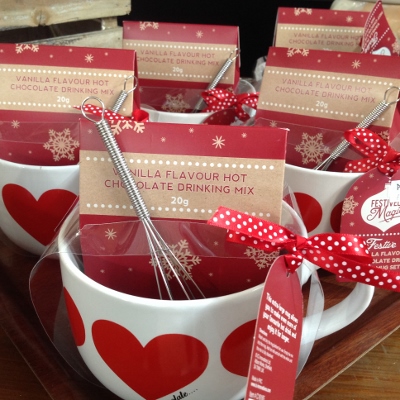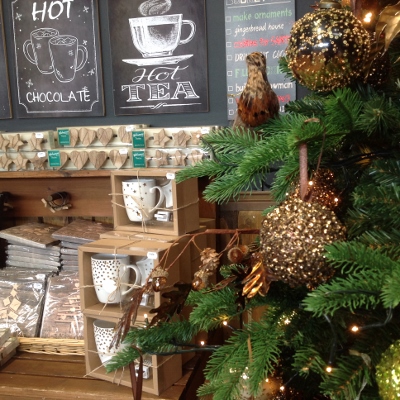 We also have a fantastic selection of artificial trees, all in stock and ready to take away with you.  Choose from the likes of the dark green, thick & bushy Nobile Pine, the Slim or Full Glacier, with it's shiny dark green needles.
Or you might prefer a Frosted Vermont Spruce, with it's full & thick branches, realistically covered in snow with a very subtle hint of glitter. Or there is the Canada Spruce, a very, very full and realistic looking tree. Come along and see these and lots more.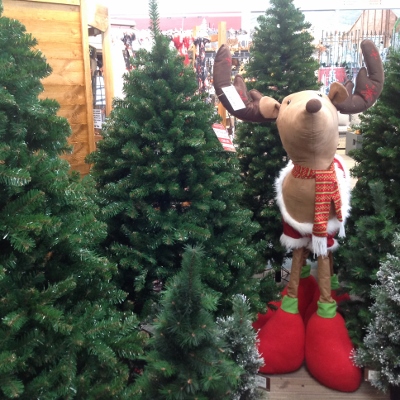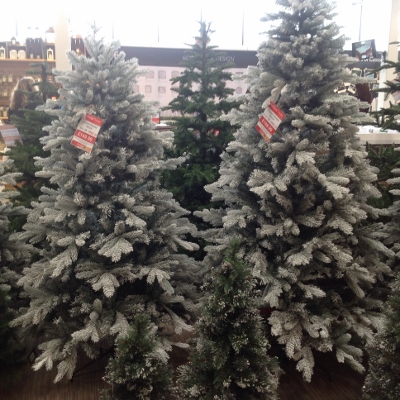 You'll find everything you need to light up your Christmas in our fantastic lighting department.  Indoor, outdoor, twinkling, flashing –  you name it, we've got it. From lights for the tree to lights for your house. We have icicles lights , light projectors, candle arches, lit up animals, silhouettes and lots, lots more.
And if the thought of struggling to get all those strings of lights onto your tree fills you with dread, then you'll love our range of fibre optic trees! Just plug them in and voila, they're ready to go!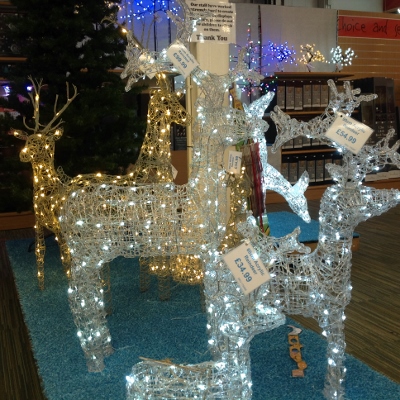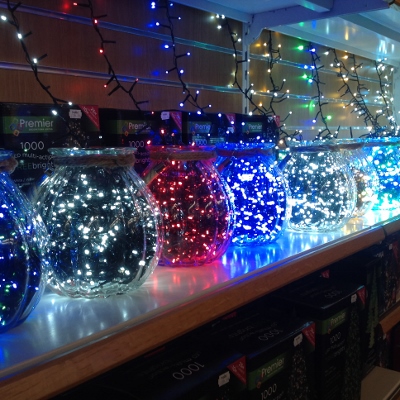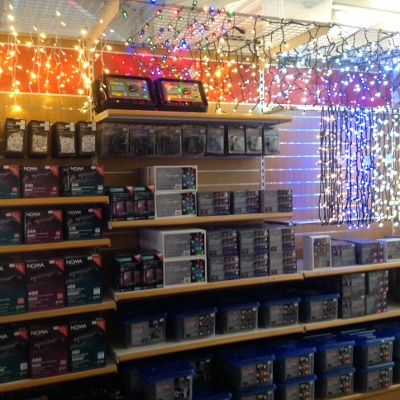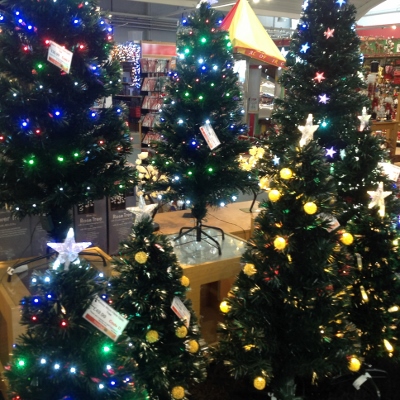 We have  a fantastic selection of cards, gift bags & wrap, table wear, candles, nativity & advent, crackers, diaries & calendars.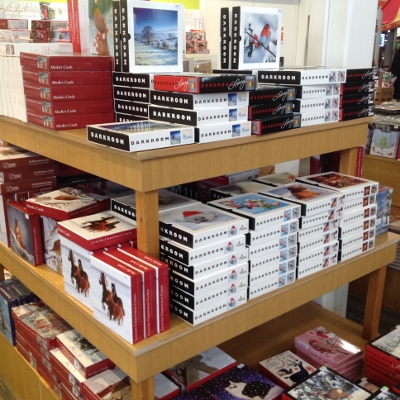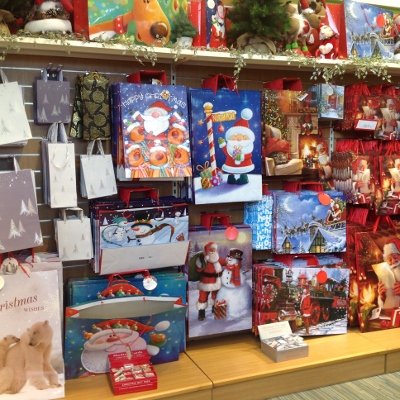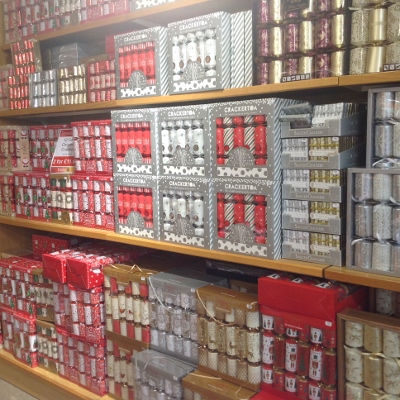 And Christmas just wouldn't be Christmas without FOOD GLORIOUS FOOD – and lots of it too! Our exquisite range of chocolates, biscuits, cakes, sweets and savouries will definitely get your taste buds tingling! We have beautiful tins of biscuits and preserve & chutney sets which make fantastic gifts, chocolate coins for stocking fillers and a fantastic range of after dinner mints and cremes. But who are we kidding – who really waits until after dinner to get the chocolate out?