Find the perfect tree from our fantastic range of artificial Christmas trees. Wander through our forest and you're sure to find the colour, style & size you're looking for. We also have a range of pre-lit trees so you don't have to worry about getting your twinkling lights in a tangle.
Plus you will love our selection of Scentsicles. Perfect to add a scent to your artificial tree, enhance the scent of your real tree or just placed around your home to create a festive aroma.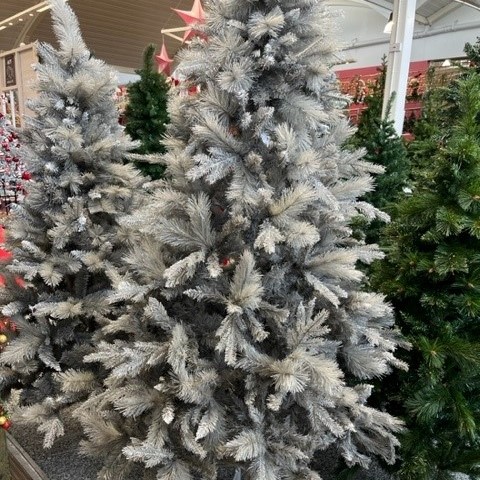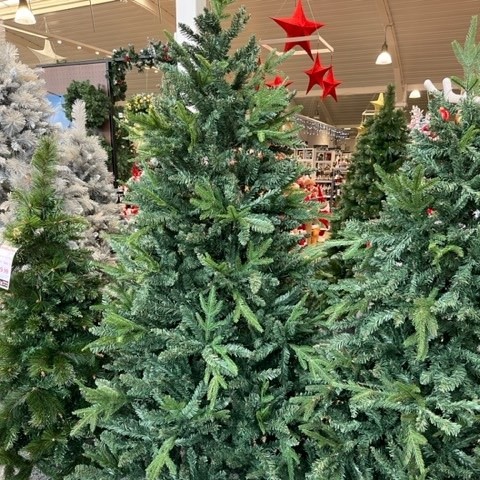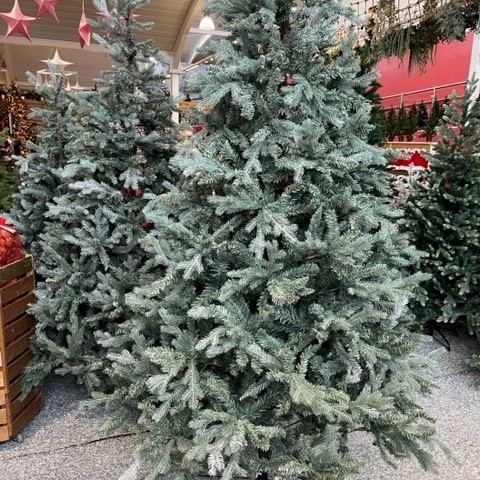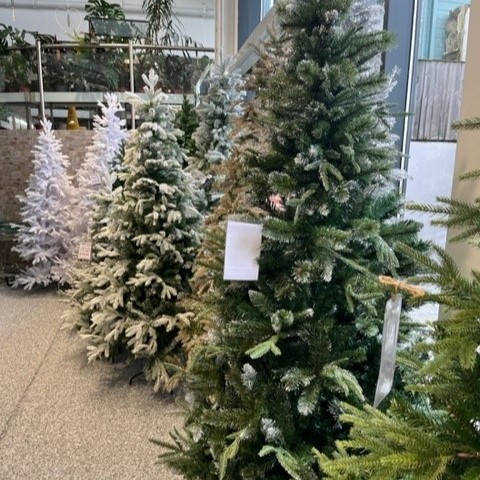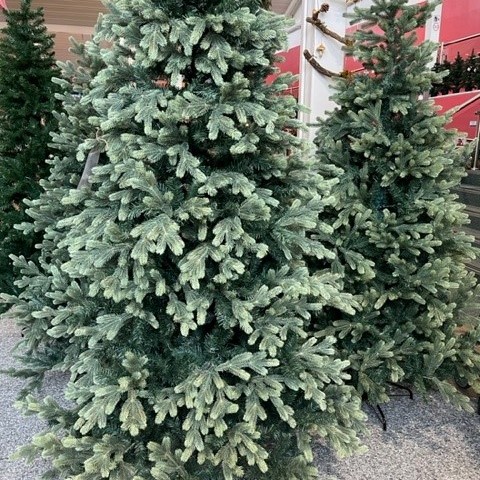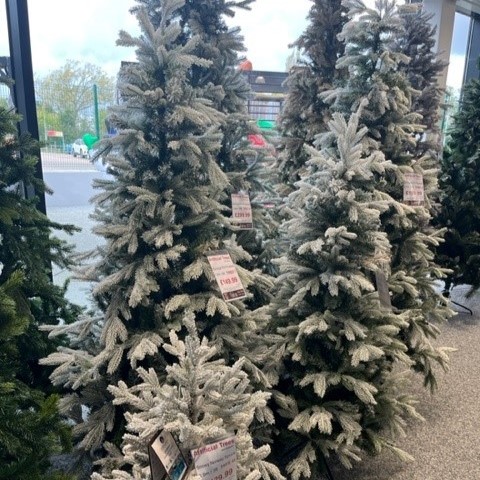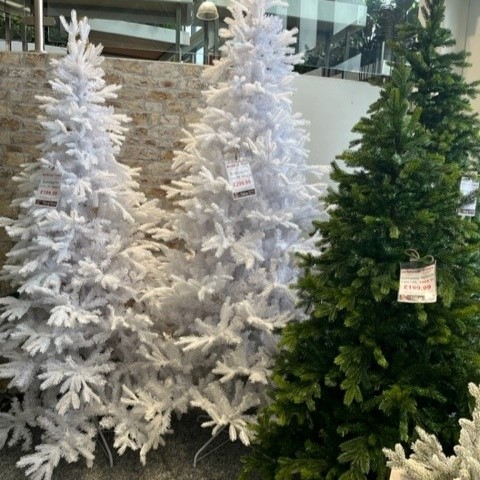 Please note we do not sell any of our products on line. The images used are not a true representation of what we hold in stock at any one time. If you are interested in a product in our photos, please call the garden centre and check it's availability before making your journey.