Blood Pressure Results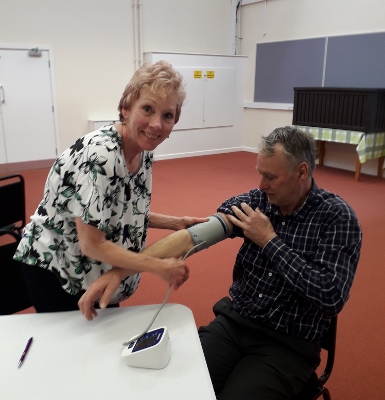 Once again, the blood pressure testing day was a great success and many thanks go to the Rotary Club of Flitwick Vale for organising such a worthwhile day.
We had 120 people come along for testing, most of whom were absolutely fine and were able to carry on with their day. However, five of those people were found to have dangerously high blood pressure and told to go to A&E immediately! These 5 people were completely unaware of just how high their risk of a stroke was so as long as they followed the advice they were given, we may well have helped save their lives! 21 others were advised to seek medical advice within a month and 6 within a week. Special thanks go to the Rotarians and their partners for organising the event and to nurses Sandy & Joanna for giving up their time to take part.