Welcome to Christmas 2019 at Poplars
Each of our wonderful displays have been created to tell their own story whilst cleverly combining each individual colour scheme.
Once again, we have four main colour themes. This year, our traditional red, gold and green theme has had an injection of purple which really works!
The ever popular ice blue theme has been taken over this year by the Yettis and you'll see them in their sleigh, bringing presents back to their cave.
Not only has pale green made an appearance in our pastel pink theme this year but a Fiat 500 has also made it's way onto the shop floor as well! This theme is all about the bubbles and fizz of a Prosecco bar.
And last but by no means least, let us take you 'on Safari'. It's animal print galore in this bang on trend theme. You'll even meet a lion, giraffe, zebra, ostrich and a rhino on your travels!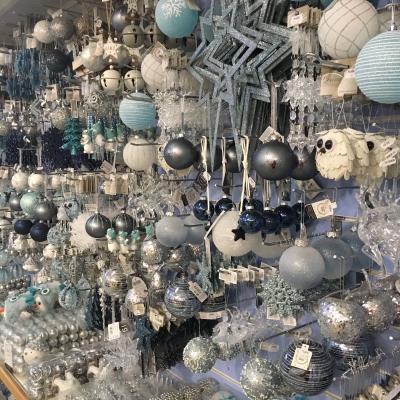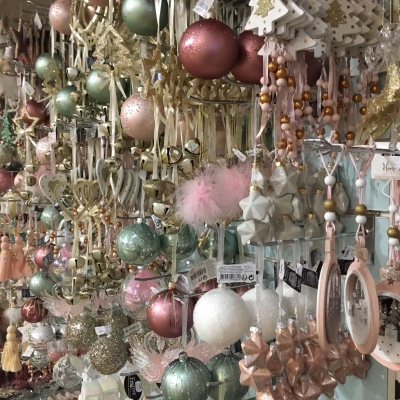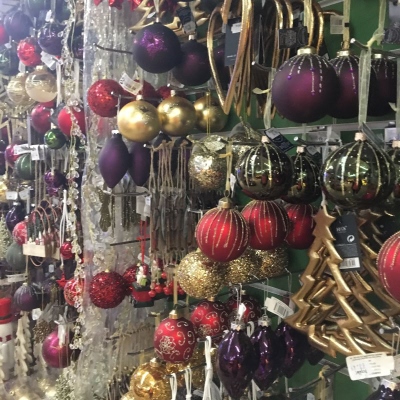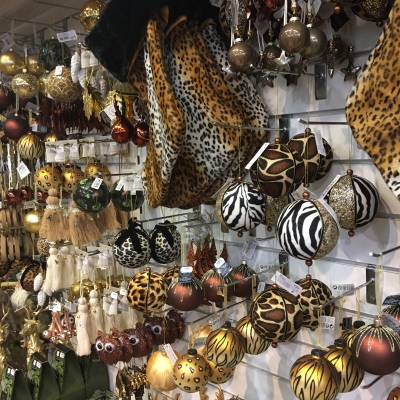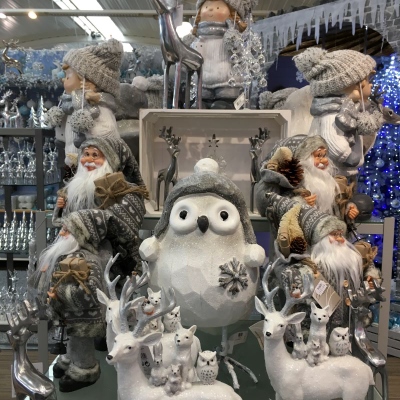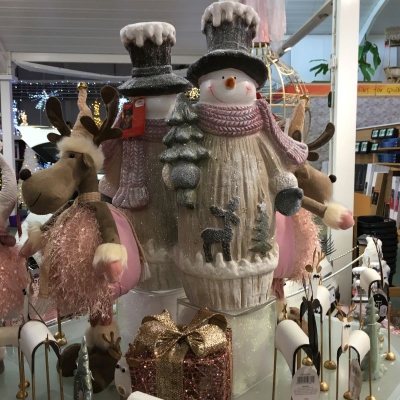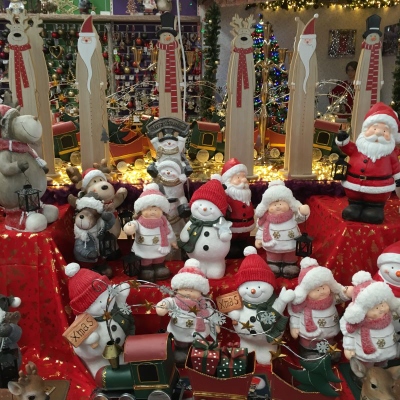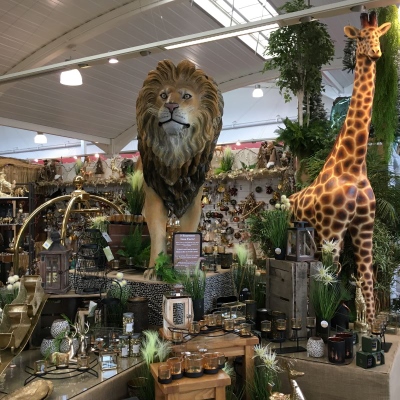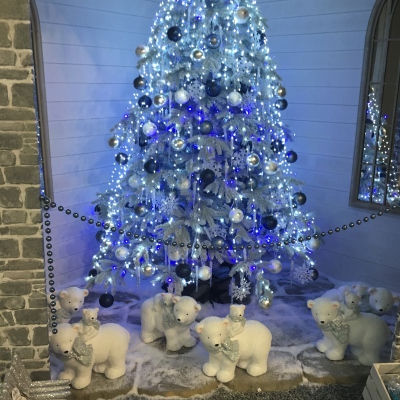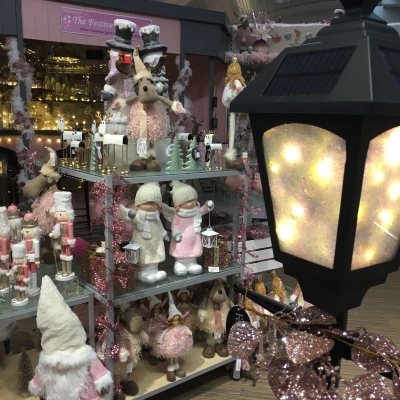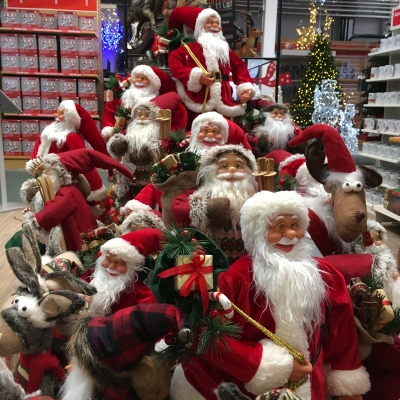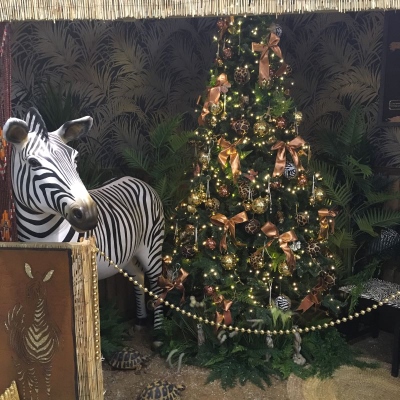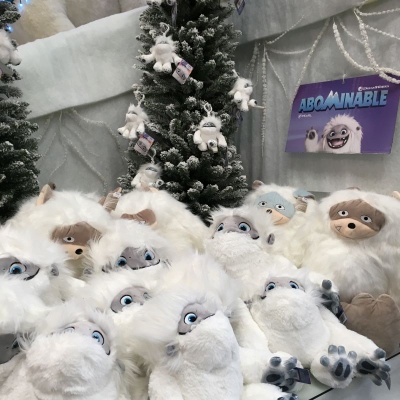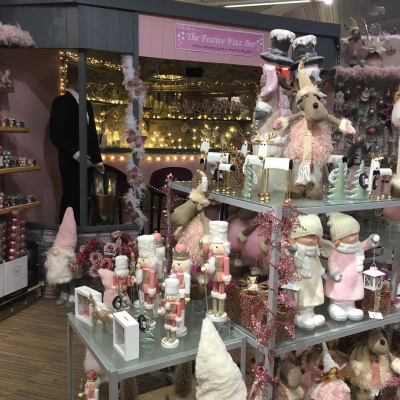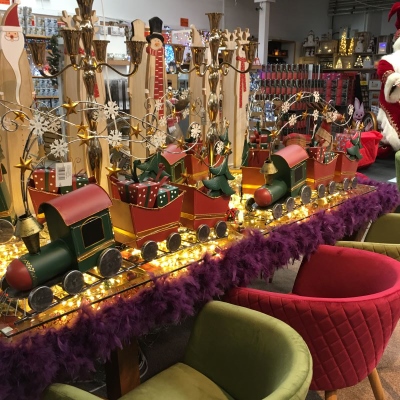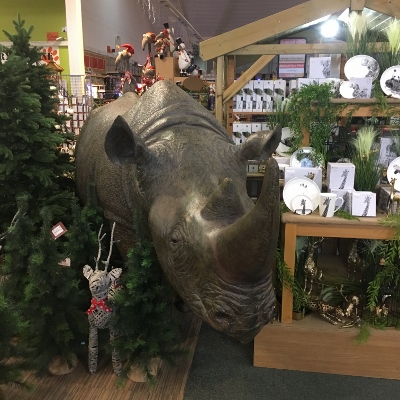 Let us light up your Christmas with our stunning range of indoor & outdoor lights. Whether you are after twinkling lights for your tree or snowing icicles for outside, we are sure to have just what you need. Our wonderful selection of acrylic LED animals and beautiful birch trees will bring your garden to life during the festive season.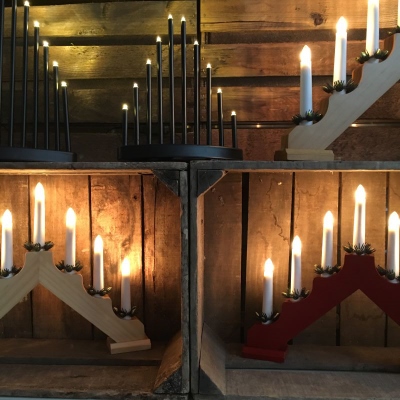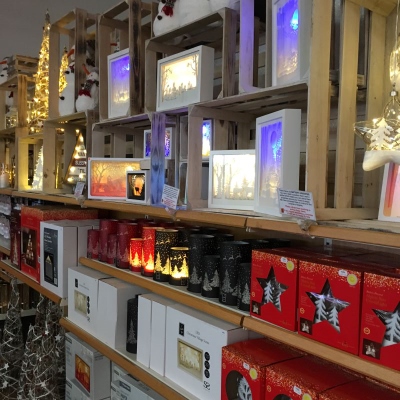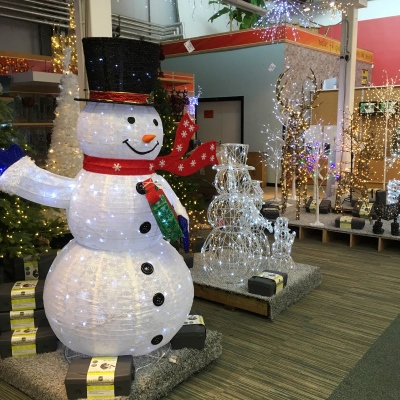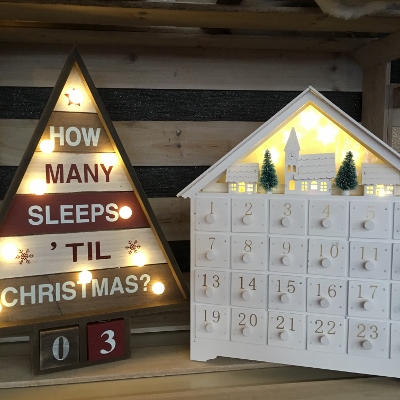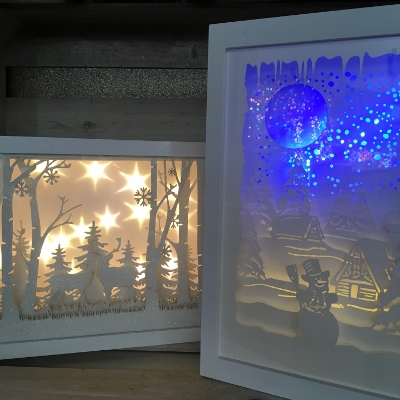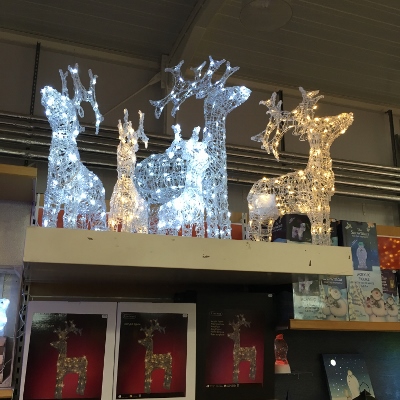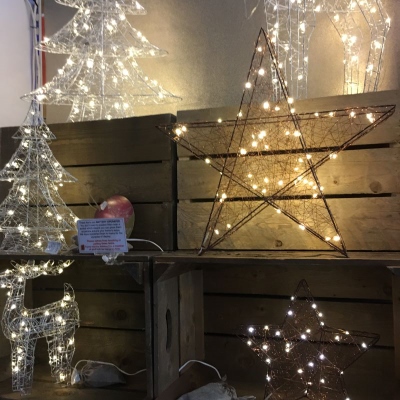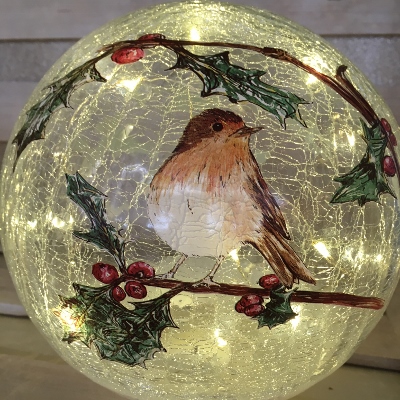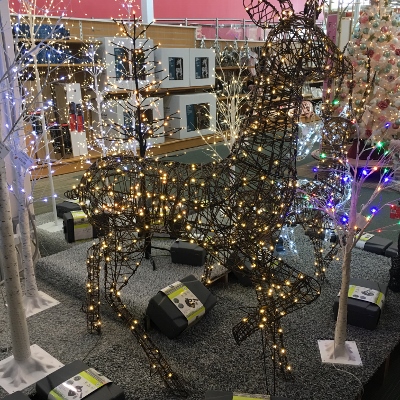 We have a wonderful selection of Christmas candles, candle rings and accessories to create show stopping table centrepieces plus napkins and tablecloths to add the finishing touches to your Christmas table.
And to bring home the true meaning of Christmas, you will love our beautiful nativity sets.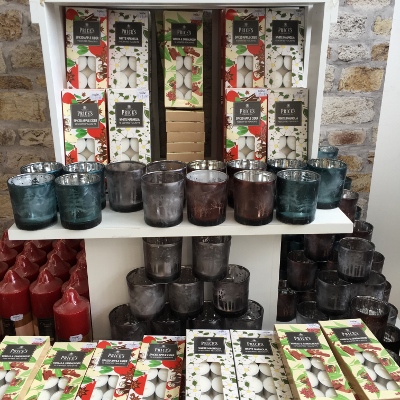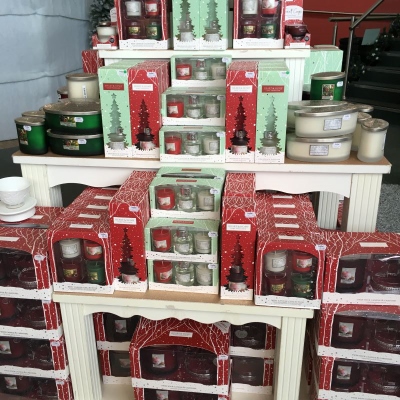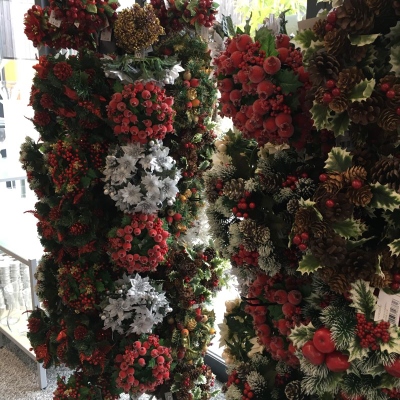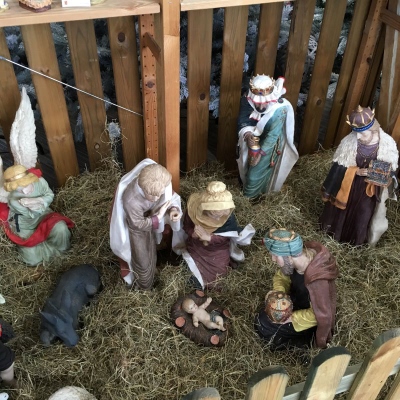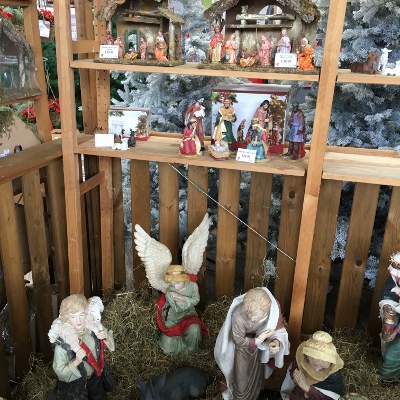 Our delicious Christmas Food area will have your taste buds tingling and your mouth watering! There is literally something for everyone, from tinned biscuits to liquor chocolates and stolen & marzipan to  pickled onions!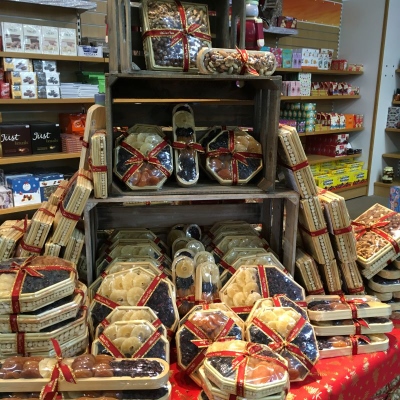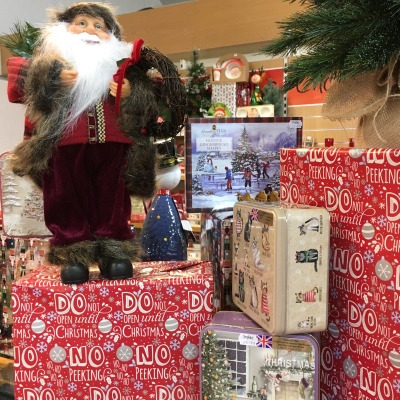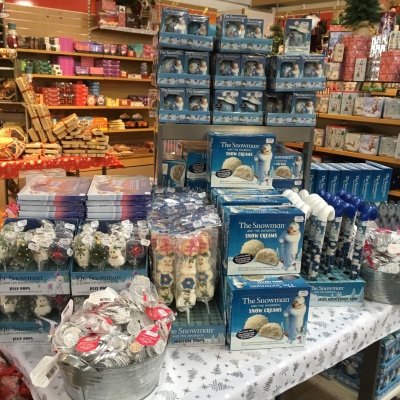 Christmas is all about spending time with friends, family and loved ones so get those Christmas jumpers on and fill your home with joy and laughter this Christmas!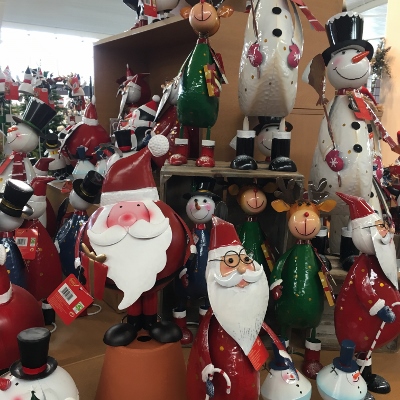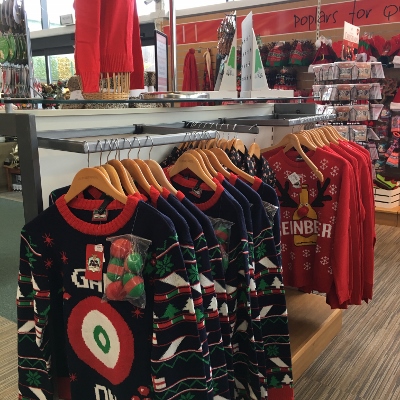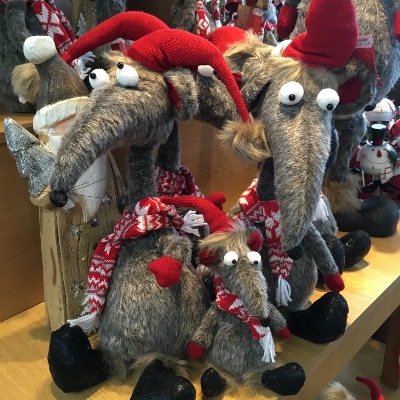 VISIT US BEFORE SANTA VISITS YOU!