Make your home merry & bright with our range of indoor & outdoor lights. We have lights to go in windows & lights to go on trees, lights that plug in or lights with batteries!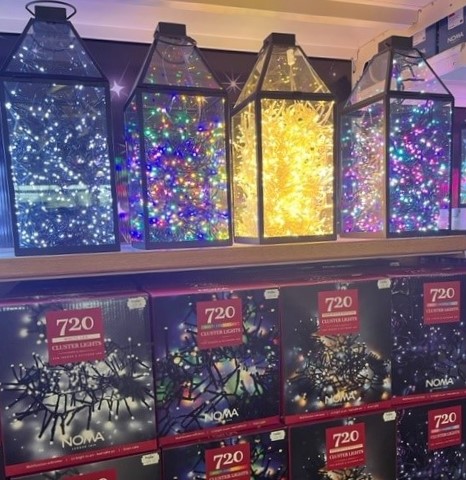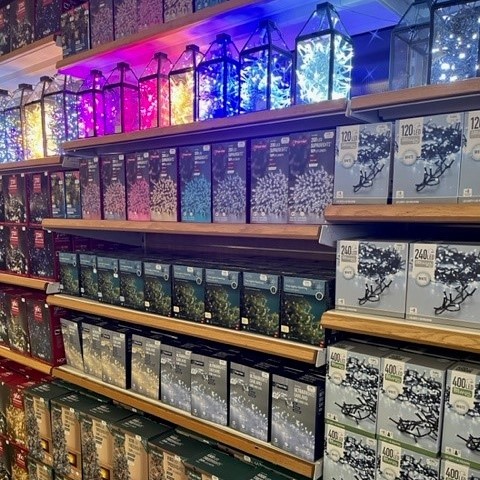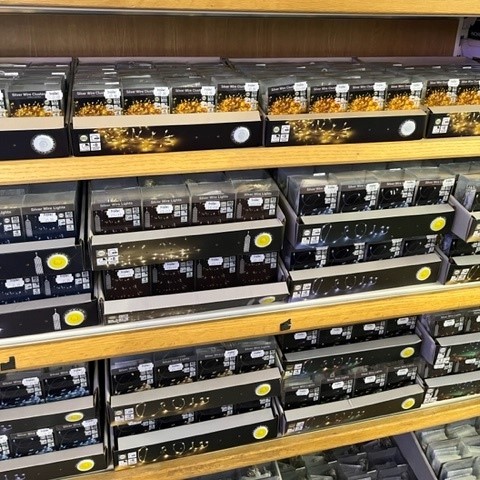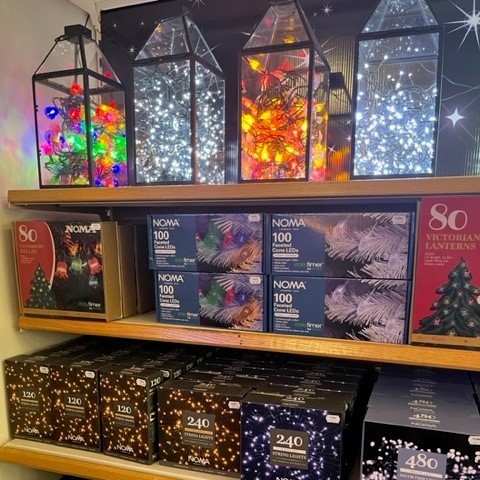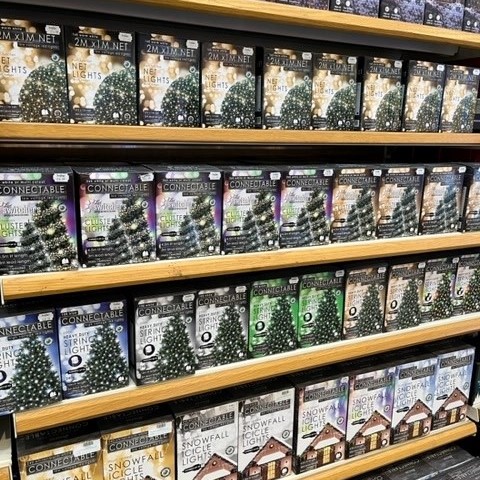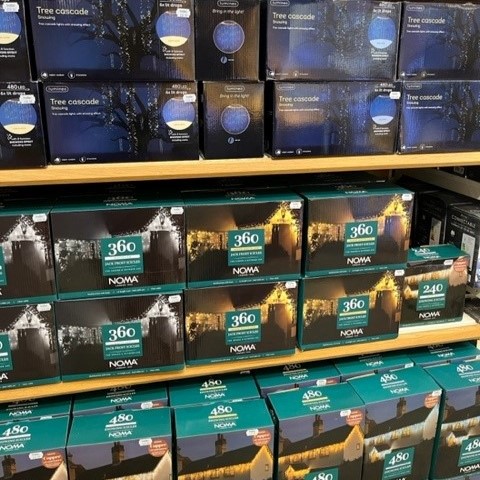 We have everything you need to ensure no part of your home, inside or out, is left in the dark this Christmas!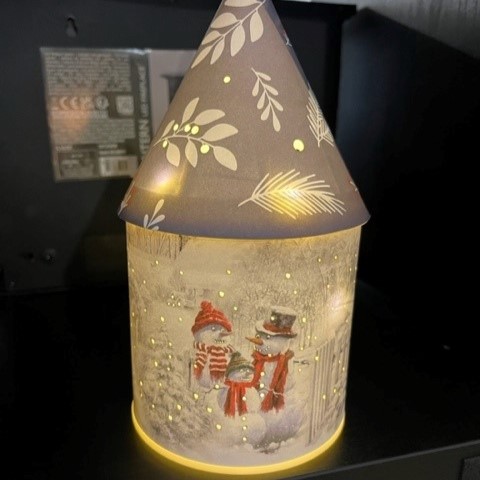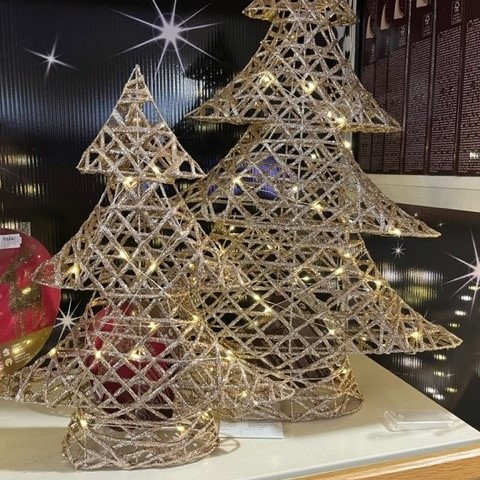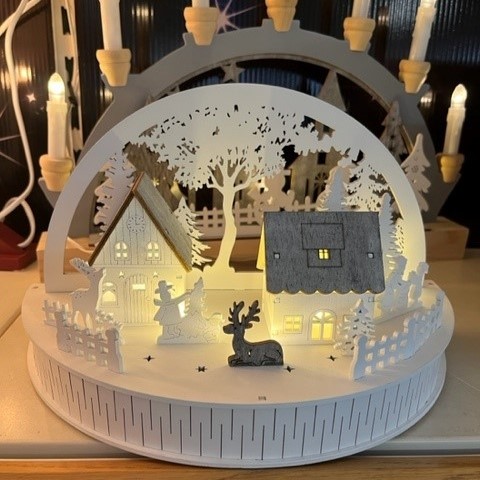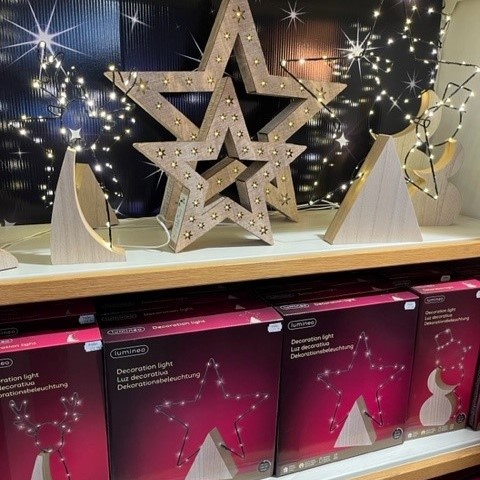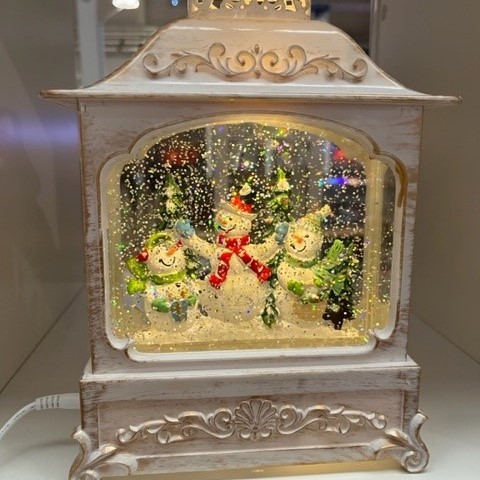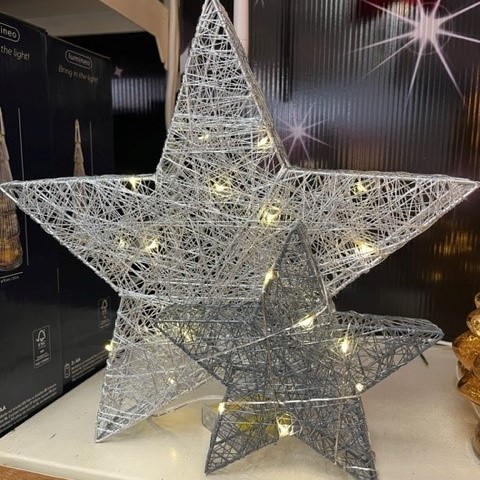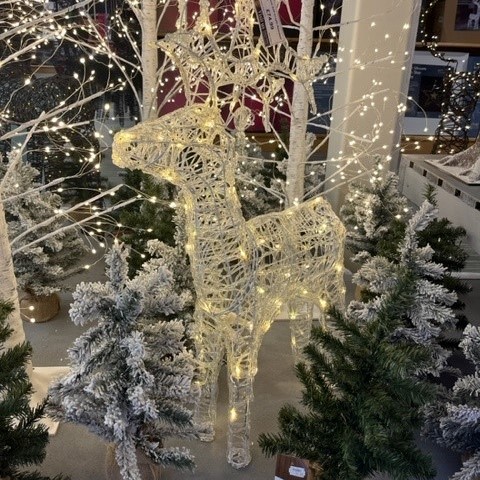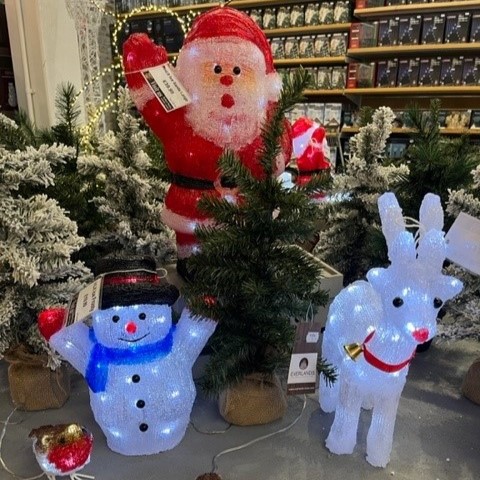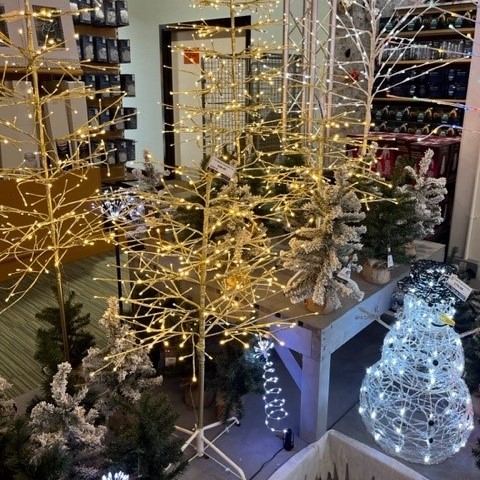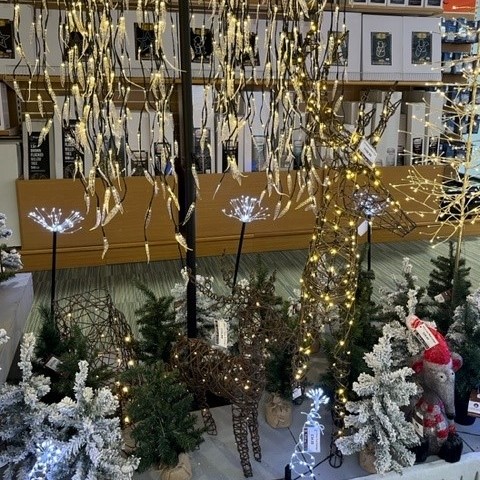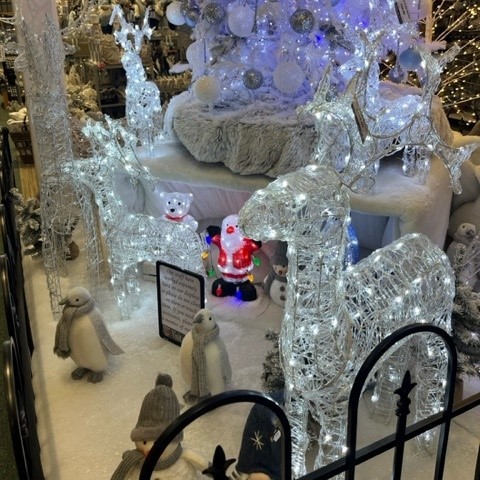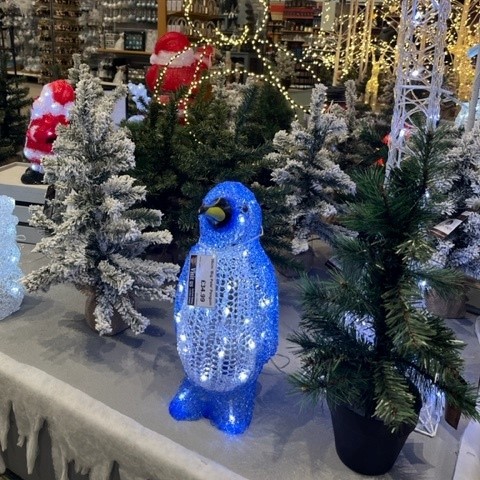 Please note we do not sell any of our products on line. The images used are not a true representation of what we hold in stock at any one time. If you are interested in a product in our photos, please call the garden centre and check it's availability before making your journey.