And as well as all your Christmas decorations, don't forget you can get all your Christmas shopping done under one roof too.  We have gifts:-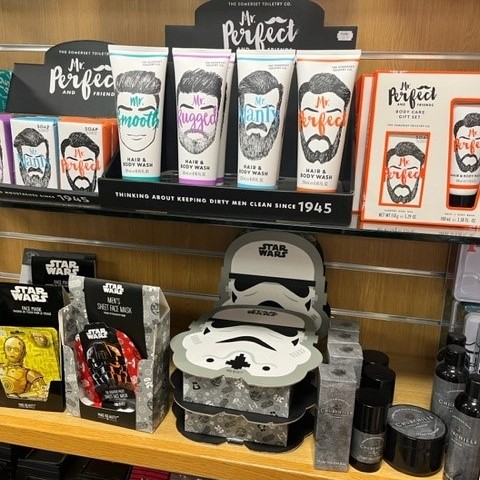 For him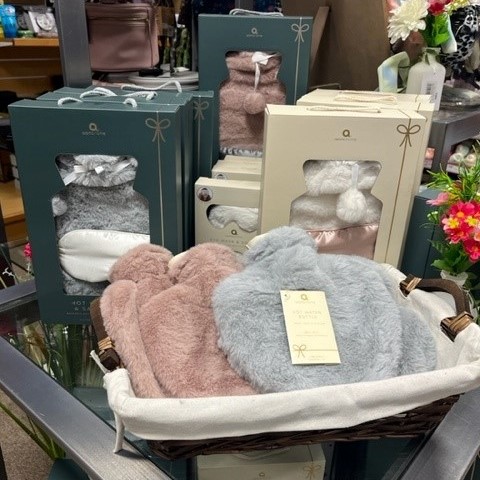 And for her!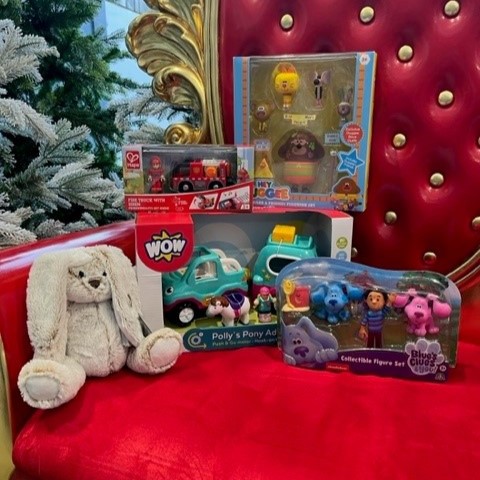 Gifts for kids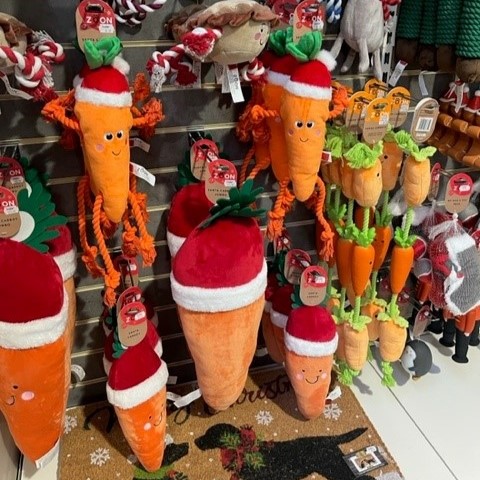 And for those with fur!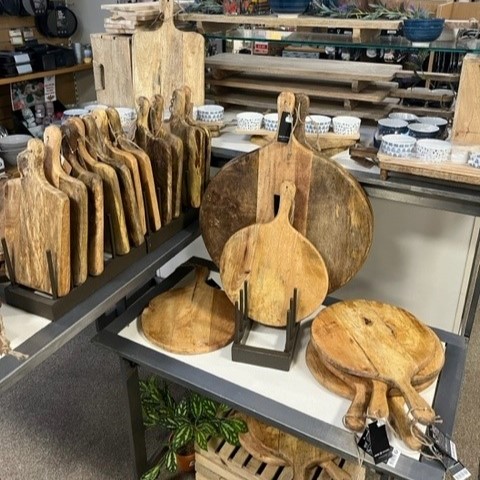 For those who like to cook!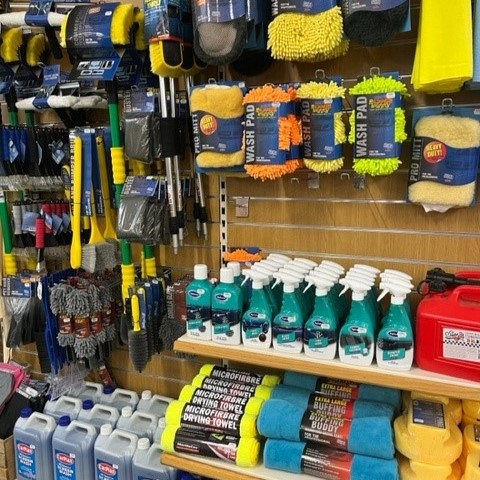 And those who like to clean!
For those who feed the birds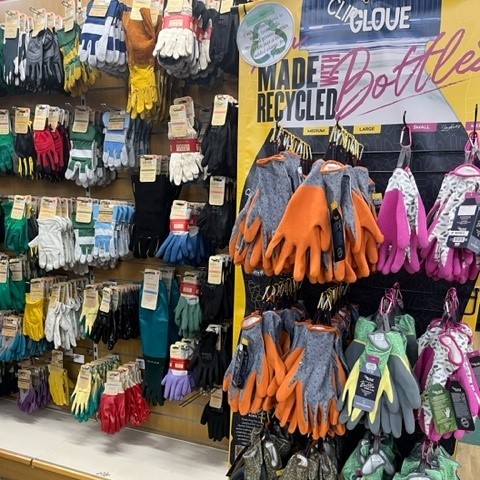 And for those whose fingers are always green!
And for those who you simply do not have a clue, why not get them some National Garden Gift Vouchers, a Poplars Gift Card or an Afternoon Tea for Two!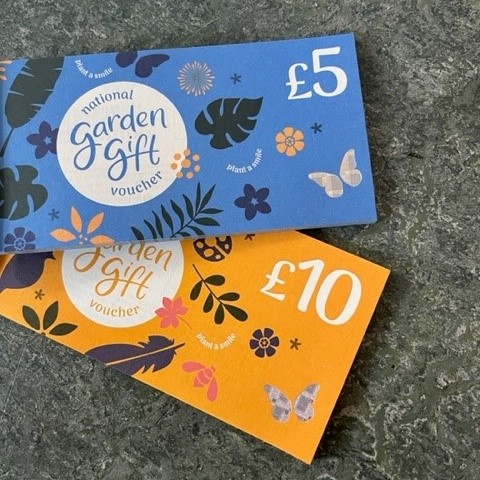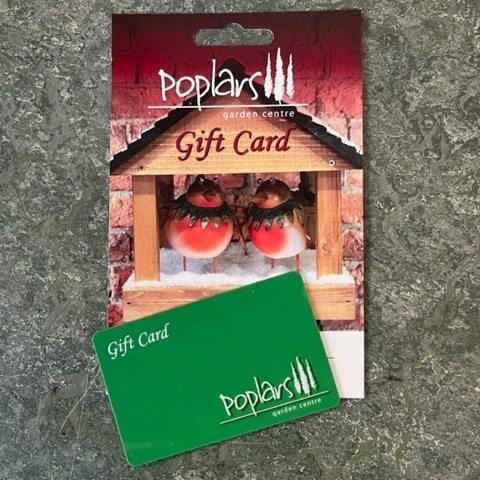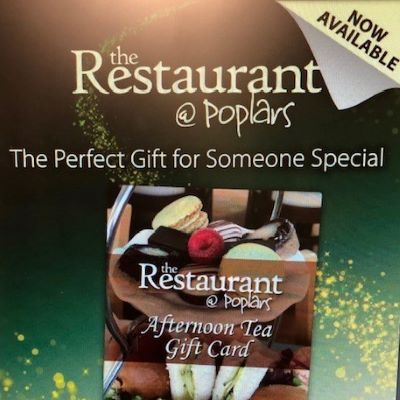 Please note we do not sell any of our products on line. The images used are not a true representation of what we hold in stock at any one time. If you are interested in a product in our photos, please call the garden centre and check it's availability before making your journey.