Christmas Grotto Announcement 2021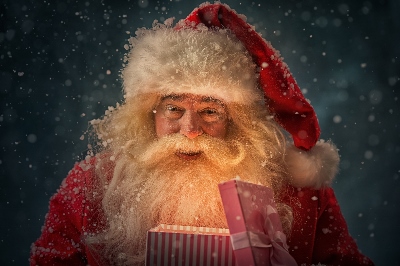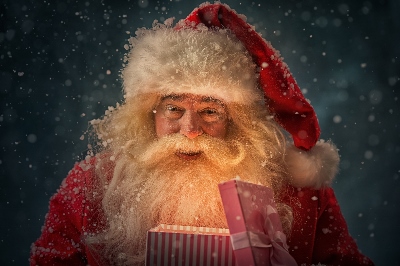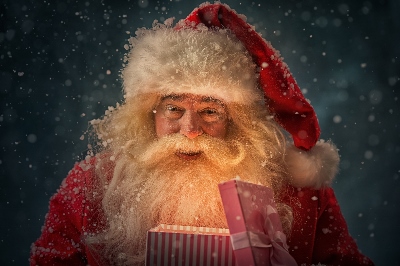 Unfortunately after over 20 years of running Santa's Grotto here at Poplars, we have made the difficult decision to no longer offer this experience.
We realise that many of our regular Grotto visitors will be disappointed by our decision but we thought by letting you know as early as possible, it would give you time to find an alternative Santa experience.
Thank you for your support over the years and for your understanding now.