Grotto On Line Bookings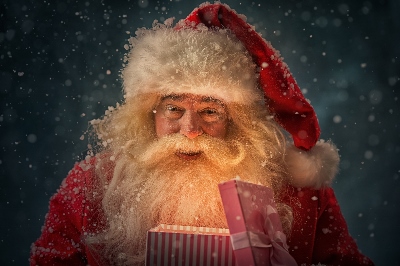 On line tickets for Santa's Grotto are available to purchase via our website now. Visit www.poplars.co.uk and click on the link which will take you to our on line booking system. Please note that a £1.50 booking fee applies. Tickets are £10.00 per child, which includes a personal visit to Santa, an age related gift, a bag of reindeer food to take home, a live 'magic growing' miniature Christmas tree and child's hot chocolate, served in the Restaurant@Poplars. There will also be a no obligation photo opportunity. Santa's Grotto opens on Saturday 23rd November 2019 and will be open every weekend until Christmas. Opening times are 10.40am-4.20pm.
The Grotto will also be open on Monday 23rd December 10.40am-4.20pm & Tuesday 24th (Christmas Eve) 10.00am-3.00pm.
We will also have a limited number of tickets available to purchase in store on the days the Grotto is open. These tickets are for visits on the day of purchase only and are subject to availability.