Once again, our team have created the most amazing Christmas displays, bringing together all the different textures & tones our colour themes have to offer.
You'll be wowed by Woodland, with it's pinks & purples contrasting beautifully with pale greens and the warmth of amber & brown.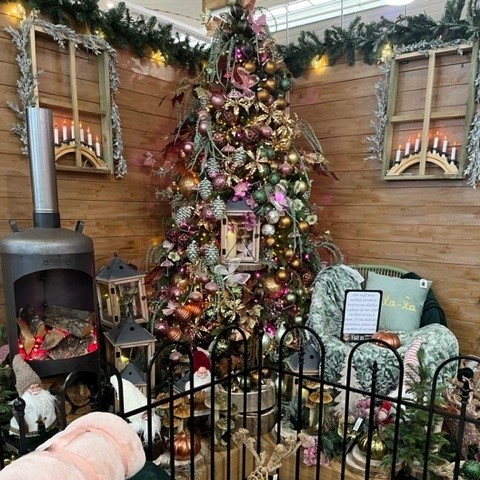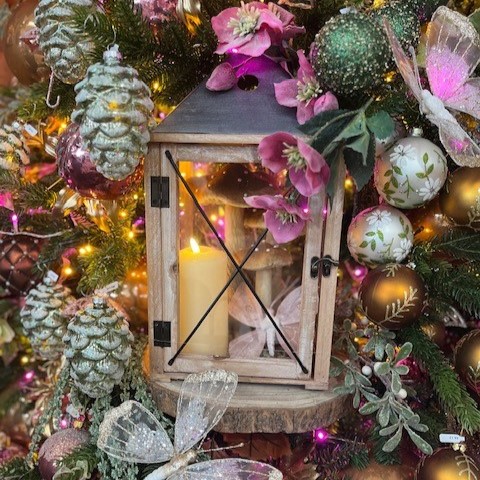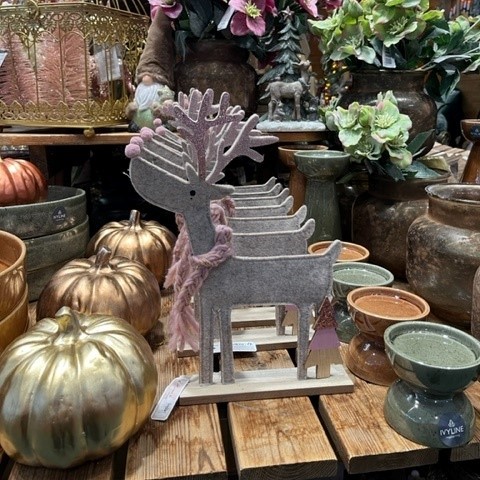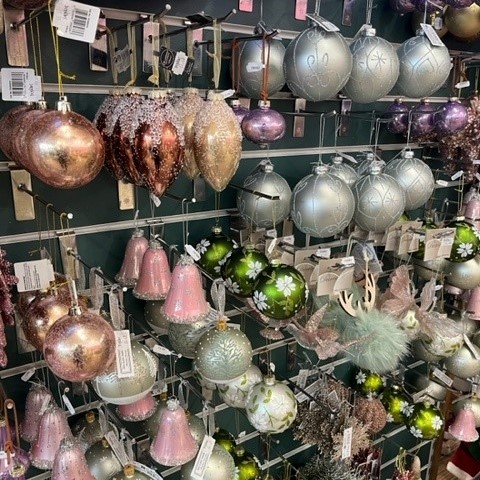 Take a trip down Candy Cane Lane. Bold swirls of red and white are spiced up with hints of warm copper. It's like being in a giant gingerbread house!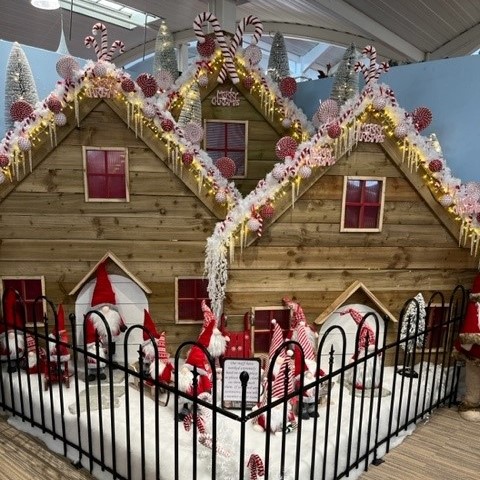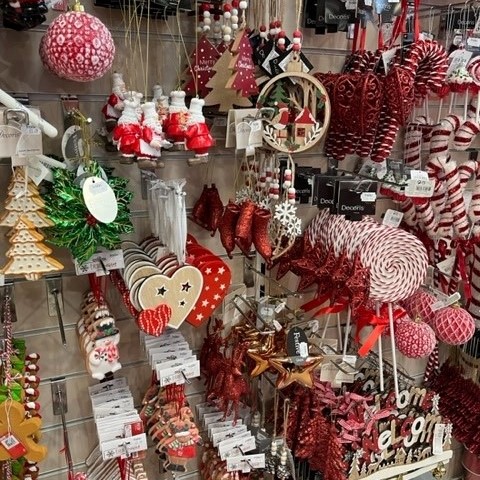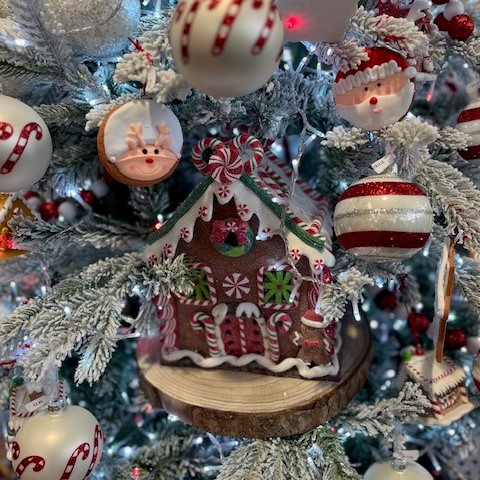 Pale blues, ice whites and shimmering silver will instantly give you the feeling of a festive, frosty morning. But the soft textures and faux fur will have you imagining you're putting on your favourite winter hat & scarf and heading off for a snowy stroll.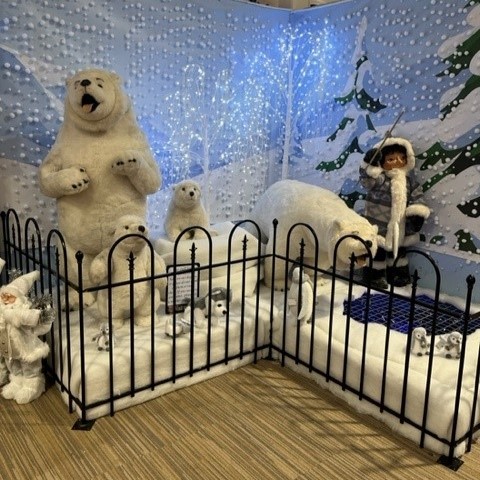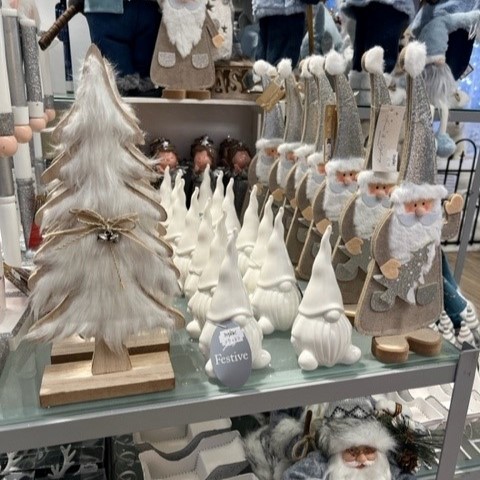 Relax in subtle shades of navy, grey, gold and white. This contemporary 'Urban Loft' theme oozes chic & sophistication whilst bringing in warmth and comfort with comfy cushions and throws.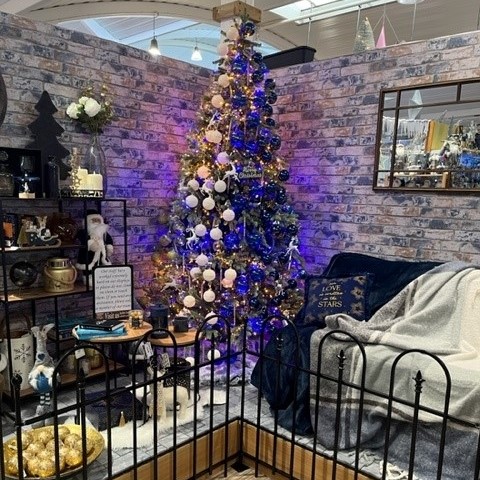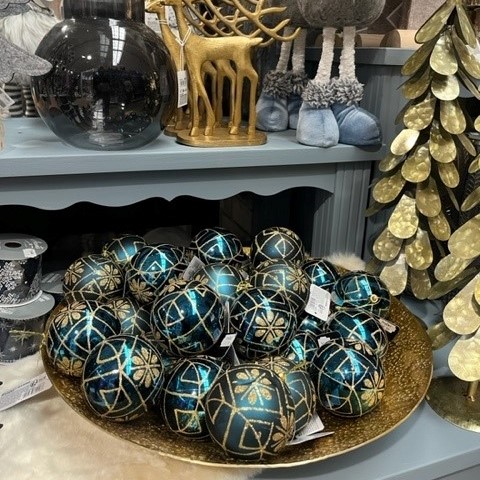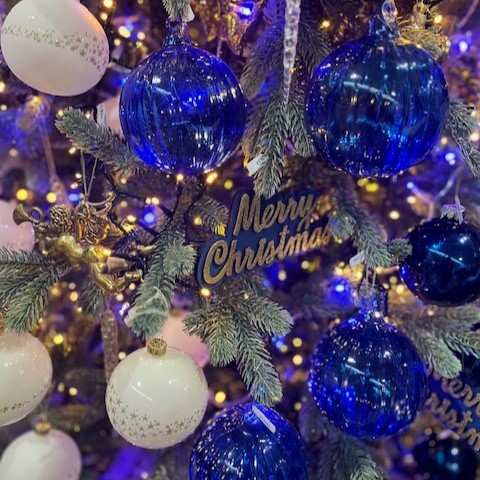 Pink may not be everyone's cup of tea as a Christmas colour theme so why not make it everyone's glass of pink fizz instead! The colour pink symbolises love, affection and kindness, all of which are in abundance over the festive period. So we say, embrace your inner Princess & 'Eat, Pink & Be Merry' this Christmas!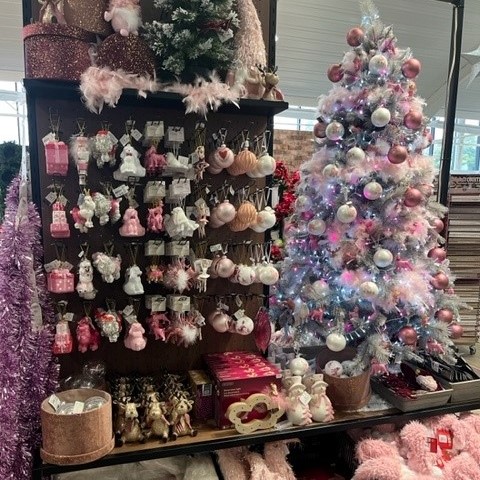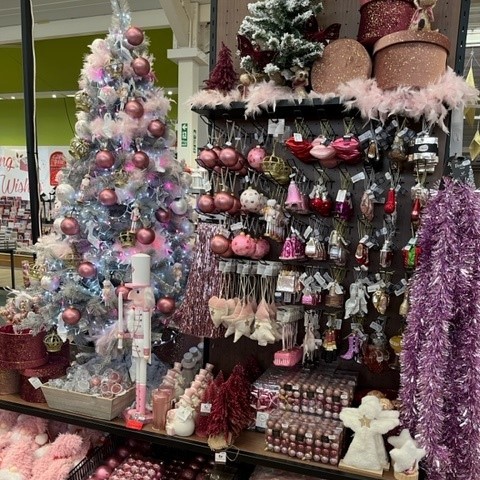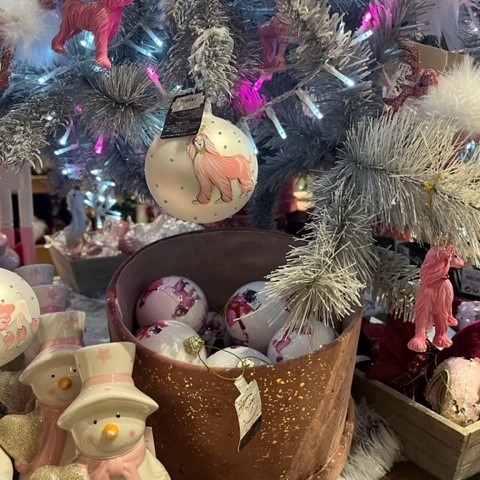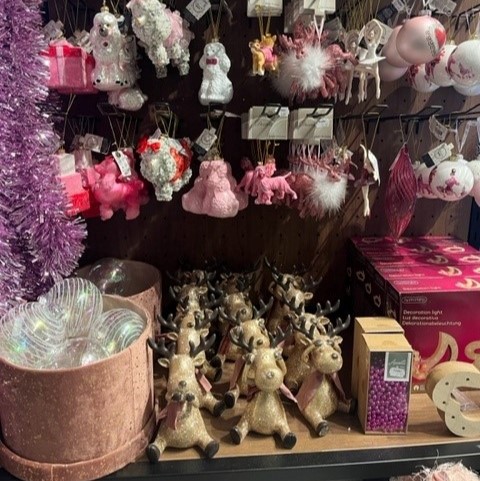 Please note we do not sell any of our products on line. The images used are not a true representation of what we hold in stock at any one time. If you are interested in a product in our photos, please call the garden centre and check it's availability before making your journey.