£250 Privilege Winner!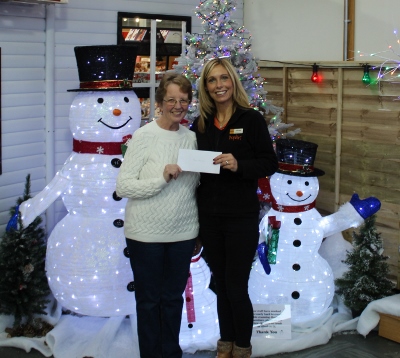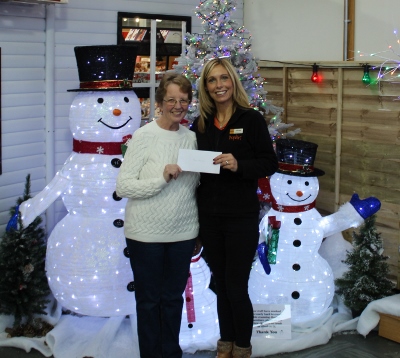 £250 Privilege Club Winner!
Winning £250 is fantastic at any time of the year but to win it a month before Christmas really is extra special! And Pam Johnson knows just how that feels as she was picked at random from our thousands of Privilege Club members! Pam came into collect her prize and couldn't wait to start spending. She has already been eyeing up the water features and was wondering just how many plants she could get with her £250! Don't forget, as a loyal member of our Privilege Club, you will continue to receive our monthly newsletters complete with exclusive Privilege Club offers, all the latest news, events & in store offers so spread the word and get your friends and family to sign up today.