Our award-winning restaurant, which opened in March 2016 has the best food, the best drinks and the best service around and is the perfect place to grab a bite to eat.  Combining fresh and contemporary décor in a relaxed and informal atmosphere, the Restaurant@Poplars has all the right ingredients to have you coming back for more.
Due to the COVID-19 pandemic, we are running a reduced menu but what we've lost in quantity, we've definitely made up for in quality. We have reduced the number of tables inside to adhere to the social distancing guidelines but the bright and spacious dining area is still the ideal place for families to sit and enjoy our wonderful home-made food.  Whether it's a bowl of soup or one of our delicious meals from the hot counter, a baguette from our fantastic freshly made range or a panini or jacket potato, there really is something to suit everyone.
And finally our customers with younger children will love our yummy range of children's hot meals and lunchboxes.
Our chefs pride themselves on using only the freshest local produce, creating some truly mouth-watering dishes for you to enjoy in our family-friendly restaurant.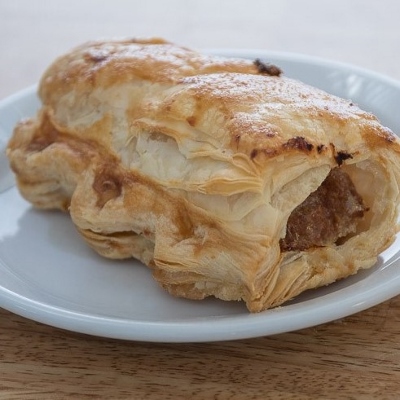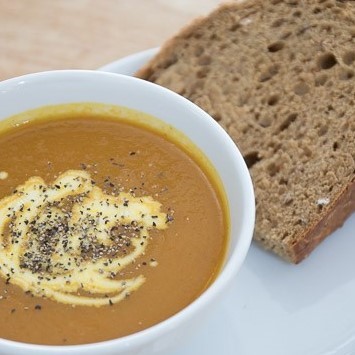 Tempting Treats
When you mix together a combination of our team of brilliant in-house bakers and a light dusting of locally sourced cakes , you get a fantastic range of delicious homemade cakes, scones & desserts.
Restaurant Opening Times
Breakfast served from 10.00am until 11.30am*
Deli Counter (jacket potatoes, baguettes & paninis) served 11.00am until 2.30pm*
Main Hot Counter meals served 12 noon until 2.30pm*
Coffee & cakes served all day from 10.00am until 2.30pm*
(* all subject to availability)