Sharing The Love This Christmas
Our Christmas displays are now open!
Christmas is all about love, laughter, good times and making memories. This Christmas is certainly going to be one to remember, with all of us making up for the Christmas we weren't able to celebrate last year.
So this year we have incorporated the celebration of love into our displays. And what better way to celebrate love than with a good wedding.
Each wedding display has been lovingly created to showcase the stunning colours, tones and textures in each of the beautiful colour themes whilst telling it's own story.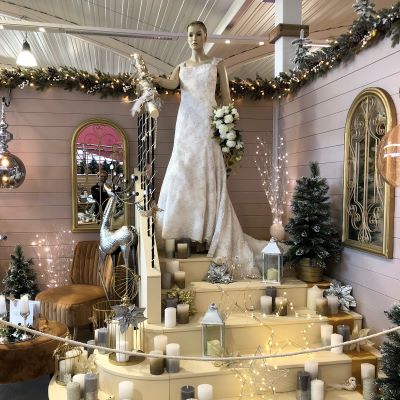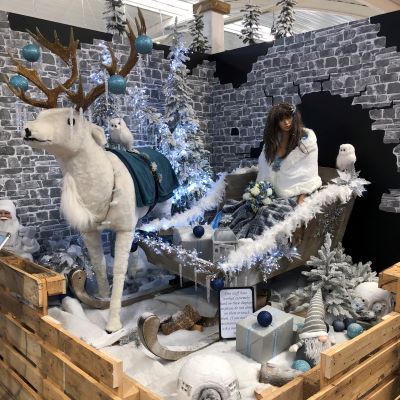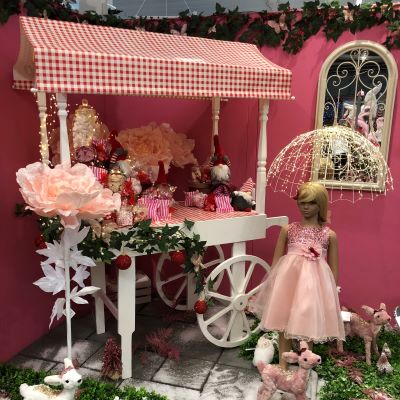 Our gold and silver theme sees Penelope making her way down the beautiful staircase to meet her future husband Pierce. The combination of metals, fur, feathers, sequins and more in this theme has everything a classy, sparkling Christmas wedding should have. Because gold and silver work so well together, we have spread this theme over two areas.
In the area behind, the wedding table is set & DJ Daz is busy doing a sound check for the evening reception.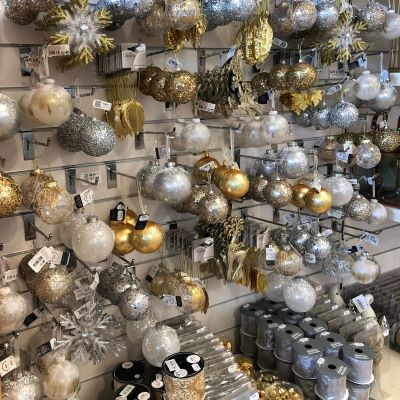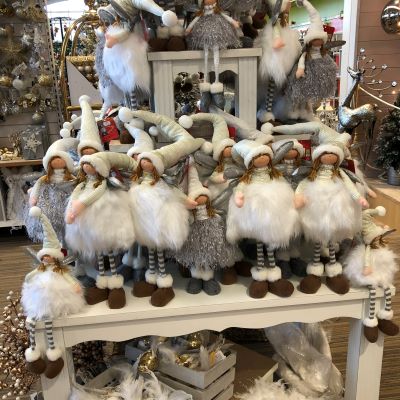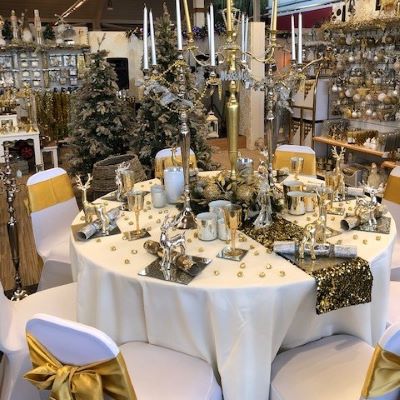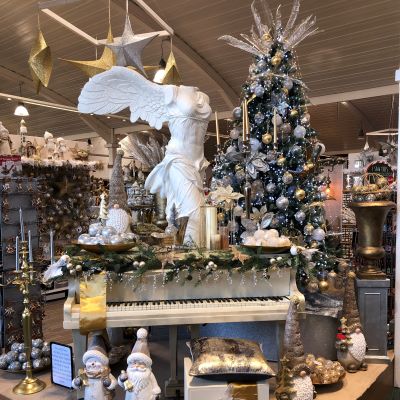 Things aren't going so well as we head round the corner to the wedding of Elektra & Sven. Elektra thought it would be fun to arrive at the church in a sleigh. It was all going so well until the reindeer got lost in the snow and hit a wall! Looking a little disheveled and feeling blue, will Elektra make it in time to marry her sweetheart?
Glittery icicles and frosted baubles, in white, silver, ice & royal blue, ducks in scarves and polar bears in igloos all come together to make this theme feel instantly chilly!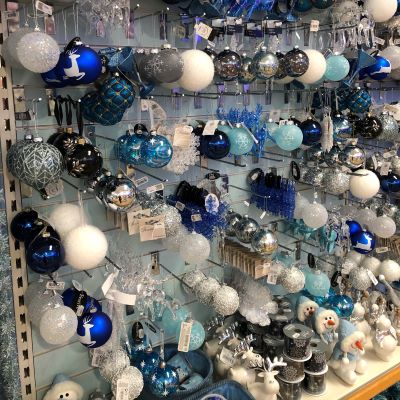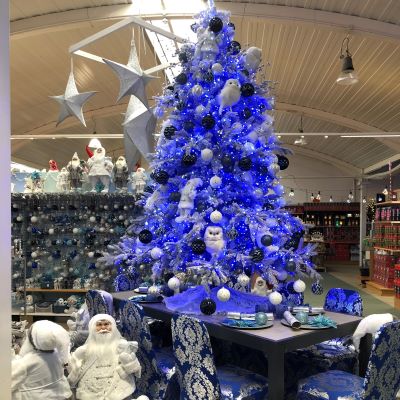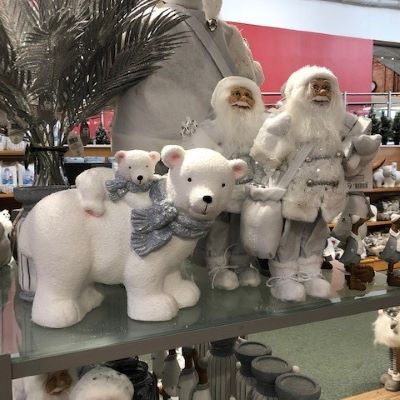 Millie & Liam's flower girl has forgotten all about her bridesmaid duties now she's seen the sweetie cart! This theme is may not be to everyone's taste but from pastel pinks to ruby reds and everything in between, this theme is sure to make you feel not just like a kid in a sweetshop but like a kid on Christmas morning too!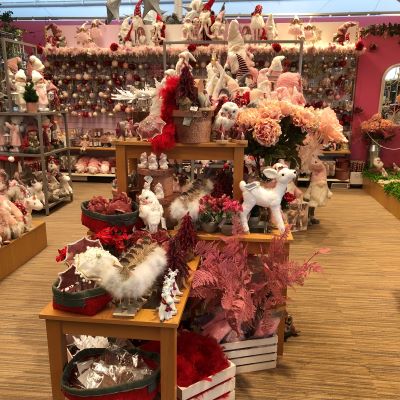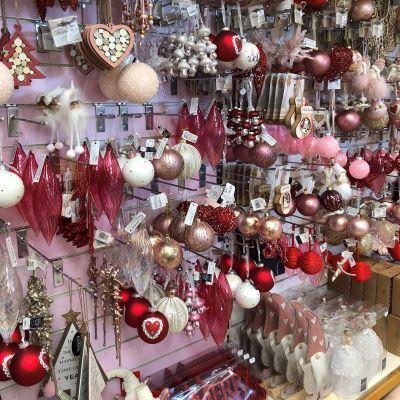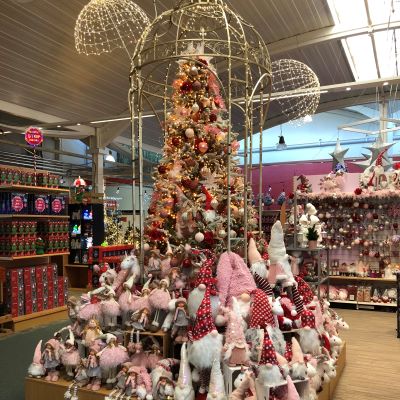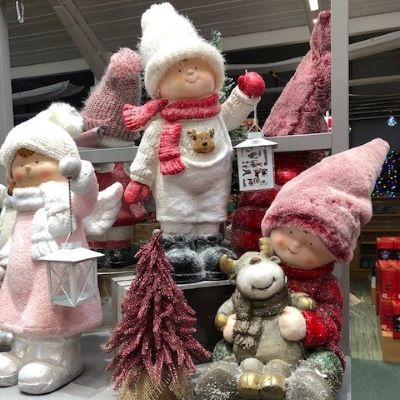 Jessie & Indie's boho, hippy chic style wedding is inspired by nature and what a wonderful way to showcase the beautiful autumnal colours this theme has to offer. Earthy browns, warm copper & forest greens help to make the wildlife almost come alive. You'll find reindeer, owls, foxes and rabbits all hidden amongst the textured toadstools and autumn berries.
Let us light up your Christmas with our stunning range of indoor & outdoor lights. Whether you are after twinkling lights for your tree or snowing icicles for outside, we are sure to have just what you need. Our wonderful selection of acrylic LED animals and beautiful birch trees will bring your garden to life during the festive season.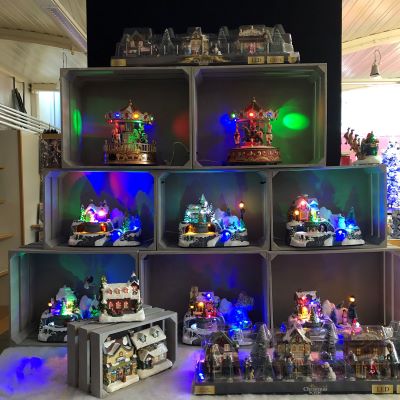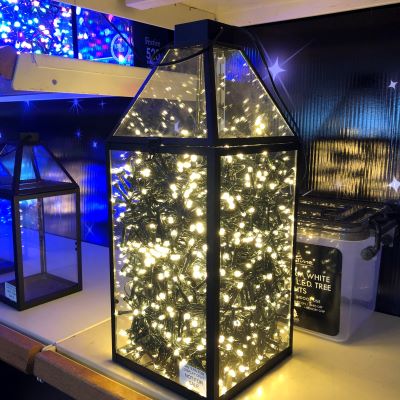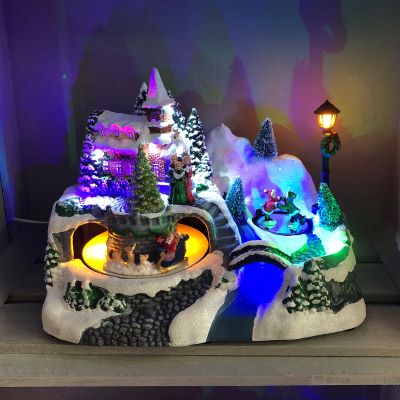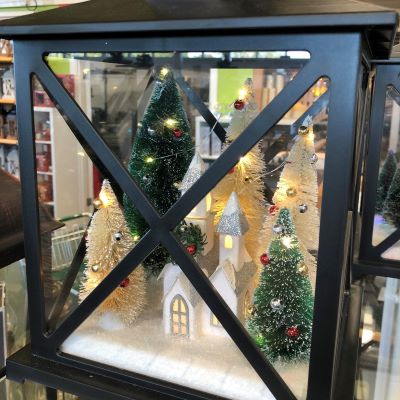 We have a wonderful selection of Christmas candles, candle rings and accessories to create show stopping table centrepieces which will add the finishing touch to your Christmas table.
And to bring home the true meaning of Christmas, you will love our beautiful nativity sets.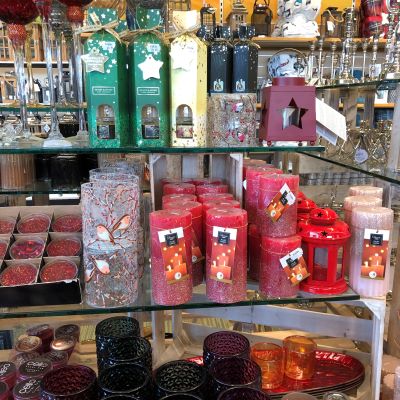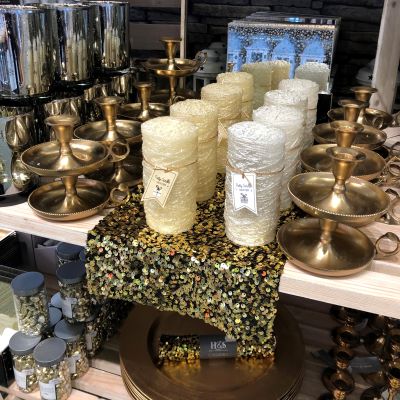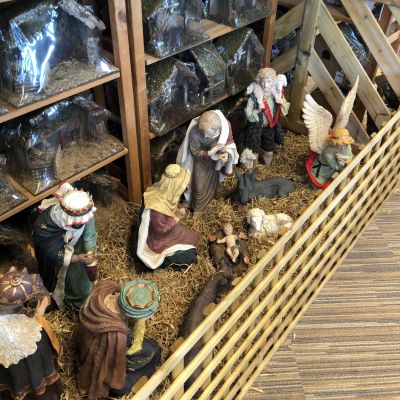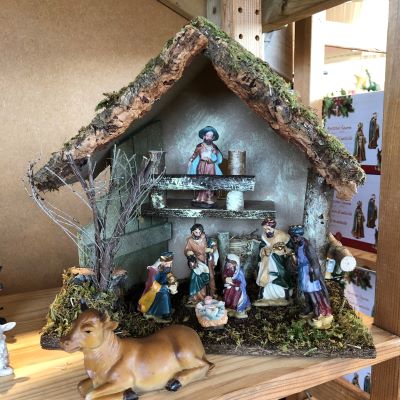 Our delicious Christmas Food area will have your taste buds tingling and your mouth watering! There is literally something for everyone. Advent calendars, preserves and chutneys, family favourite sweets and treats and lots, lots more!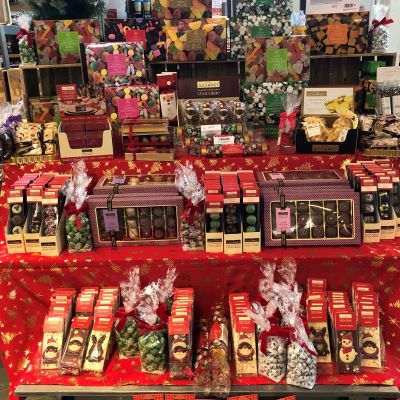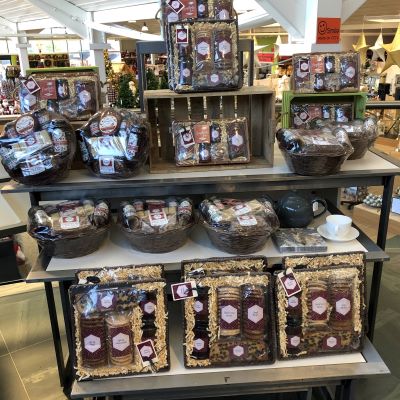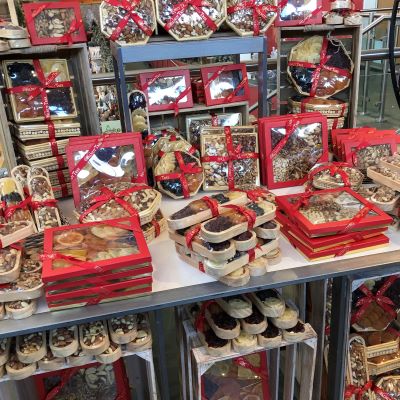 Christmas is all about spending time with friends, family and loved ones so get those Christmas hats & jumpers on and fill your home with joy and laughter this Christmas!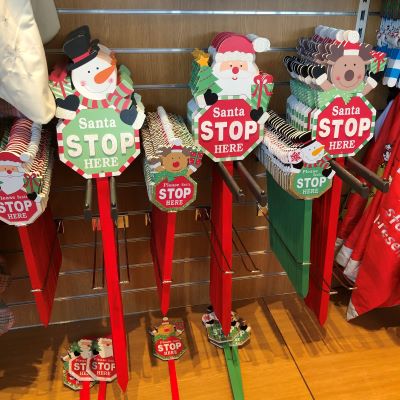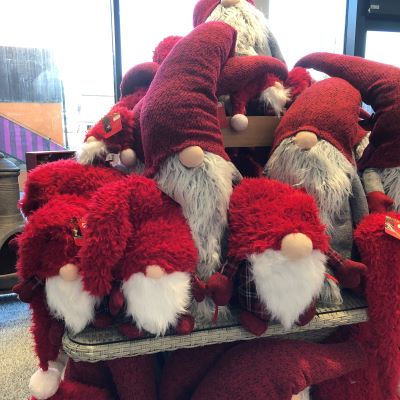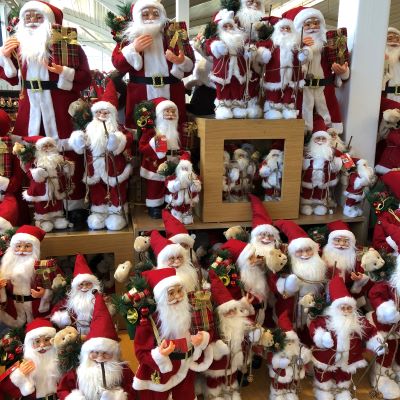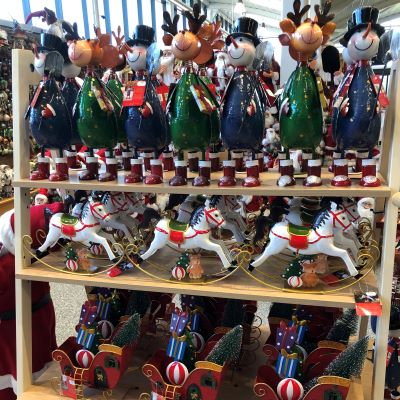 VISIT US BEFORE SANTA VISITS YOU!