Christmas dinner has to be the most important and eagerly anticipated meal of the year so you need to make sure your Christmas table and everything on it lives up to those high expectations too.
From matching plates & bowls to Christmas mugs & jugs! Table cloths, table runners, napkins and more.
We have everything you need to ensure your festive feast is nothing short of spectacular!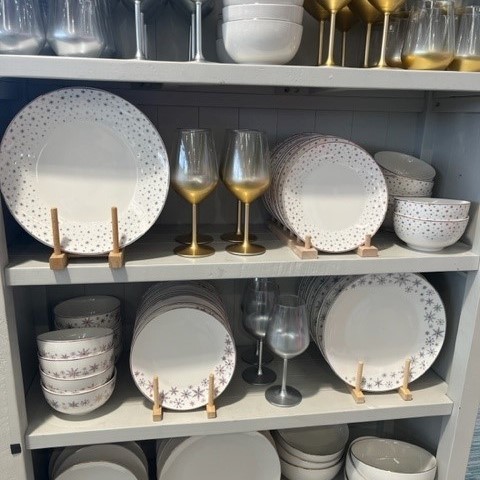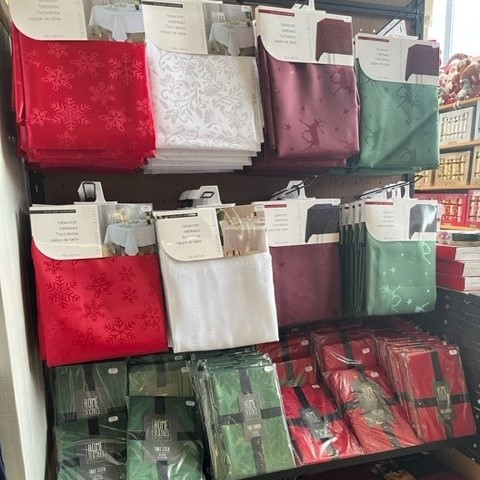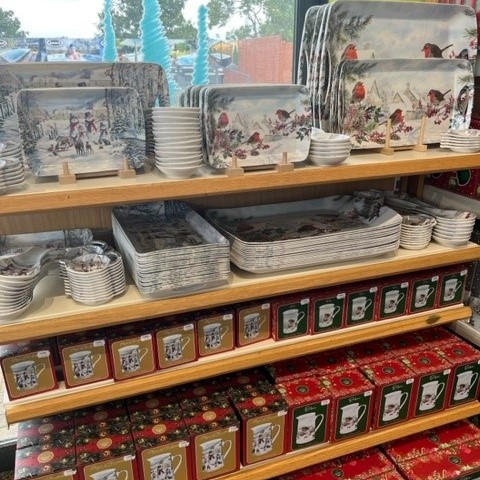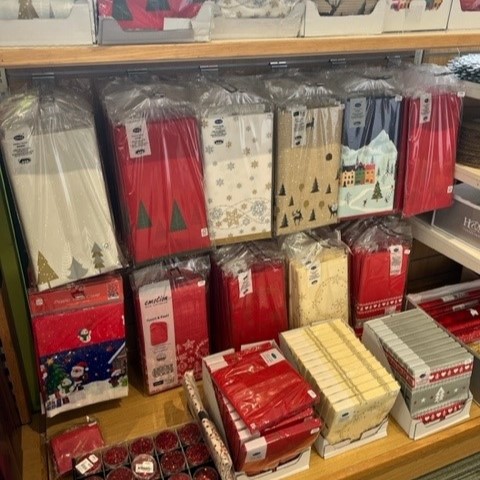 Please note we do not sell any of our products on line. The images used are not a true representation of what we hold in stock at any one time. If you are interested in a product in our photos, please call the garden centre and check it's availability before making your journey.