Join us for breakfast every morning from 9am until 11.30am (from 10.00am on Sundays) and start the day the right way with the most important meal of the day. Our traditional cooked breakfasts are available with 5 items or 9 (if you're really hungry!). Both of these come with a regular filter coffee or pot of tea.
For a lighter option, there's bacon or sausage sandwiches or a breakfast bap with bacon, sausage & egg! Vegetarian options are also available. Please ask a member of our catering team.
Hungry after reading all this? Well come down and get stuck in!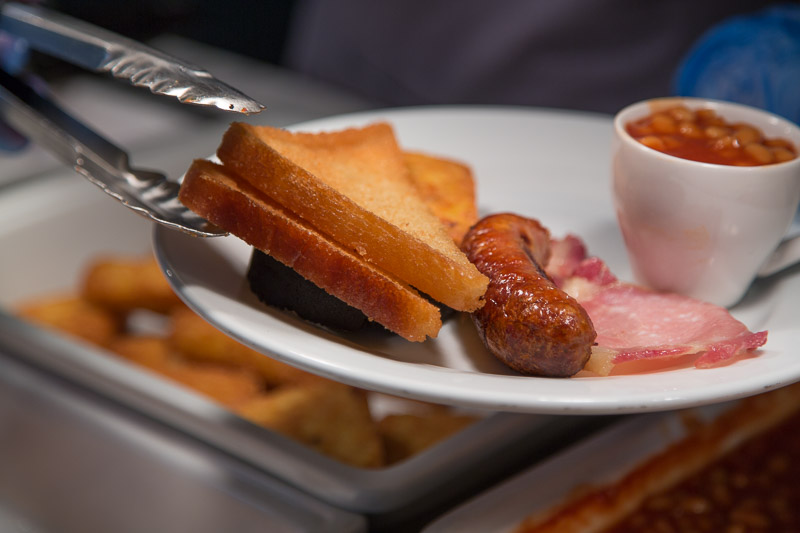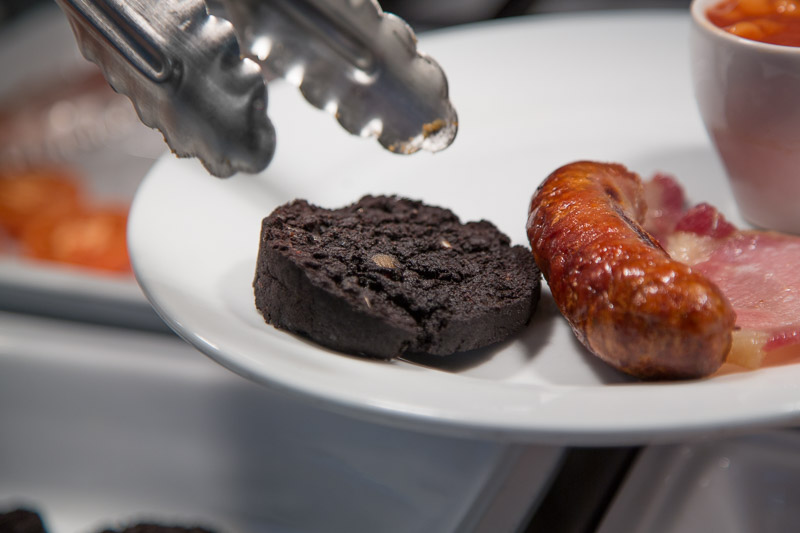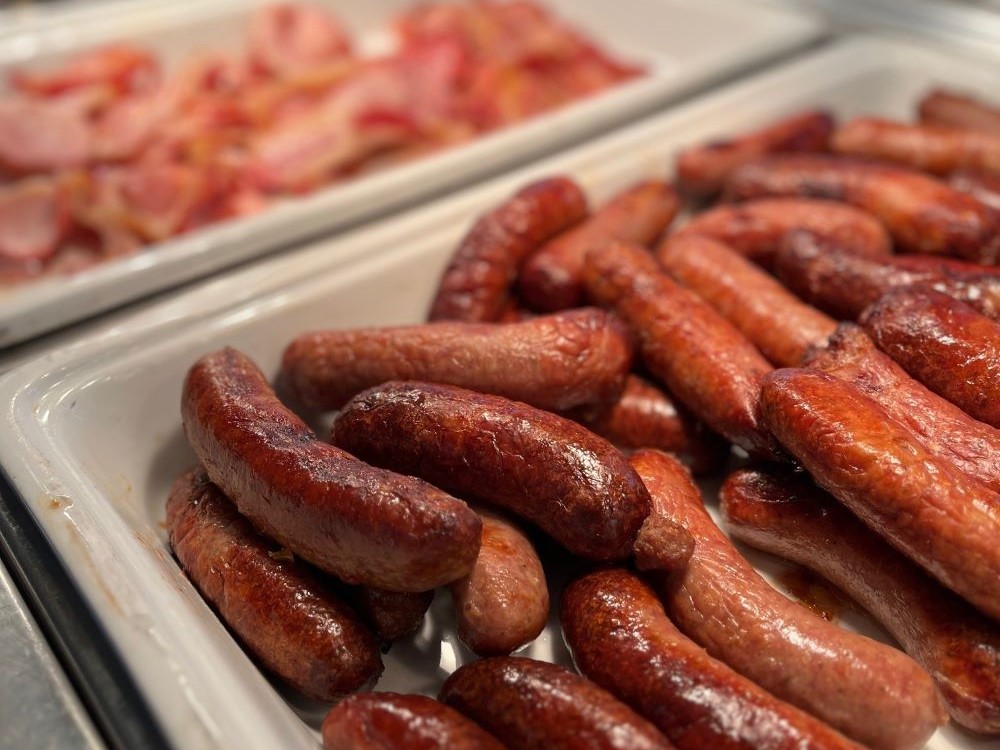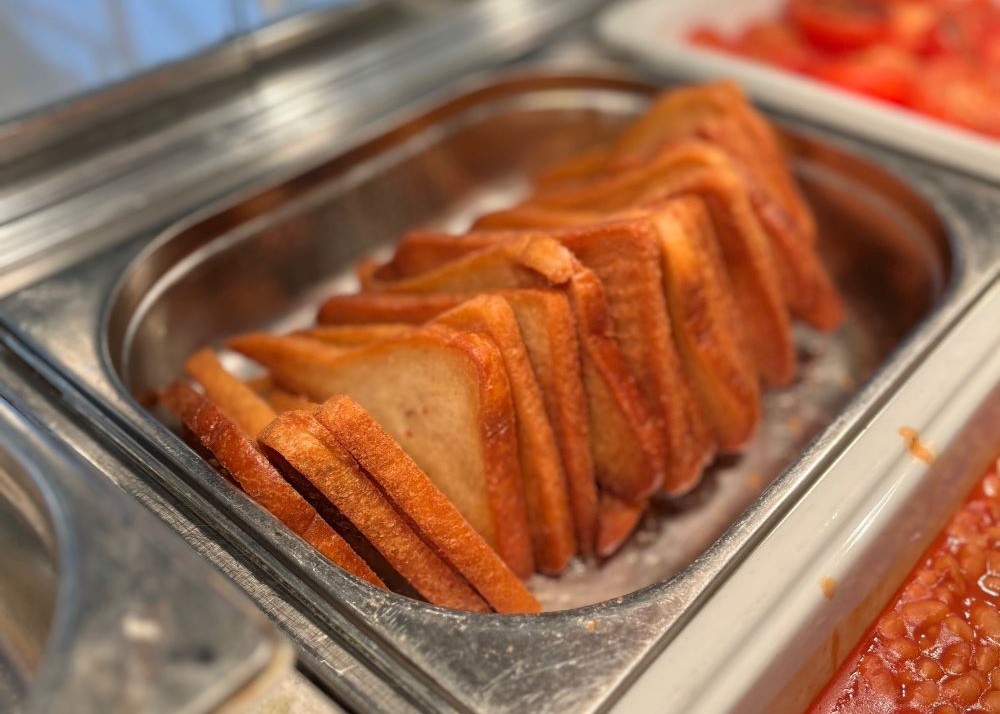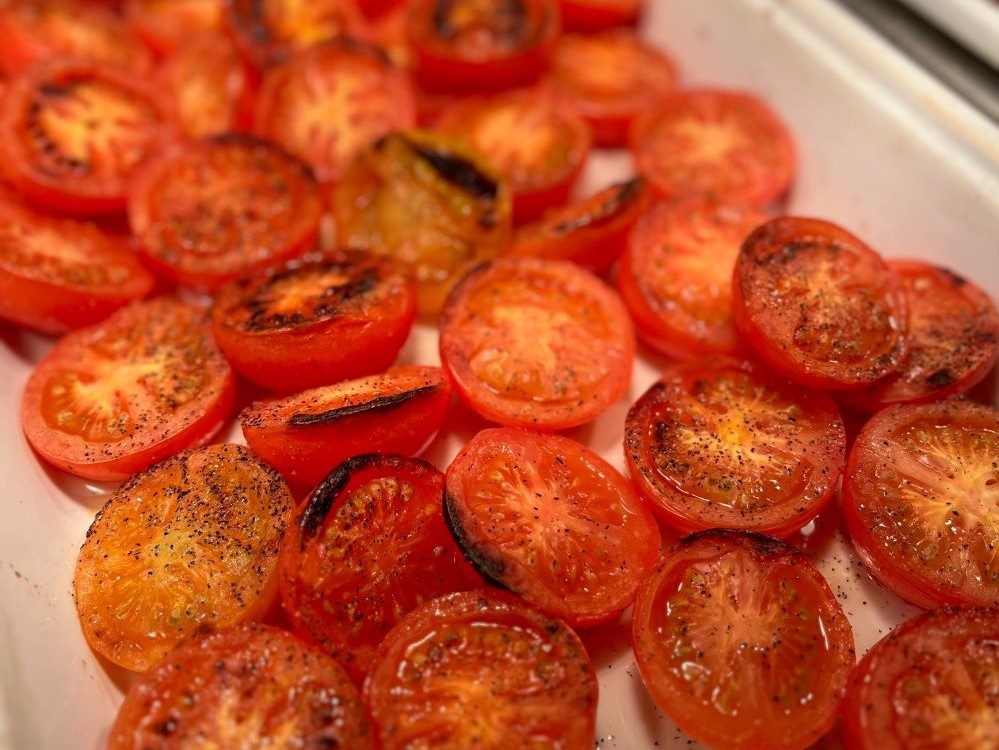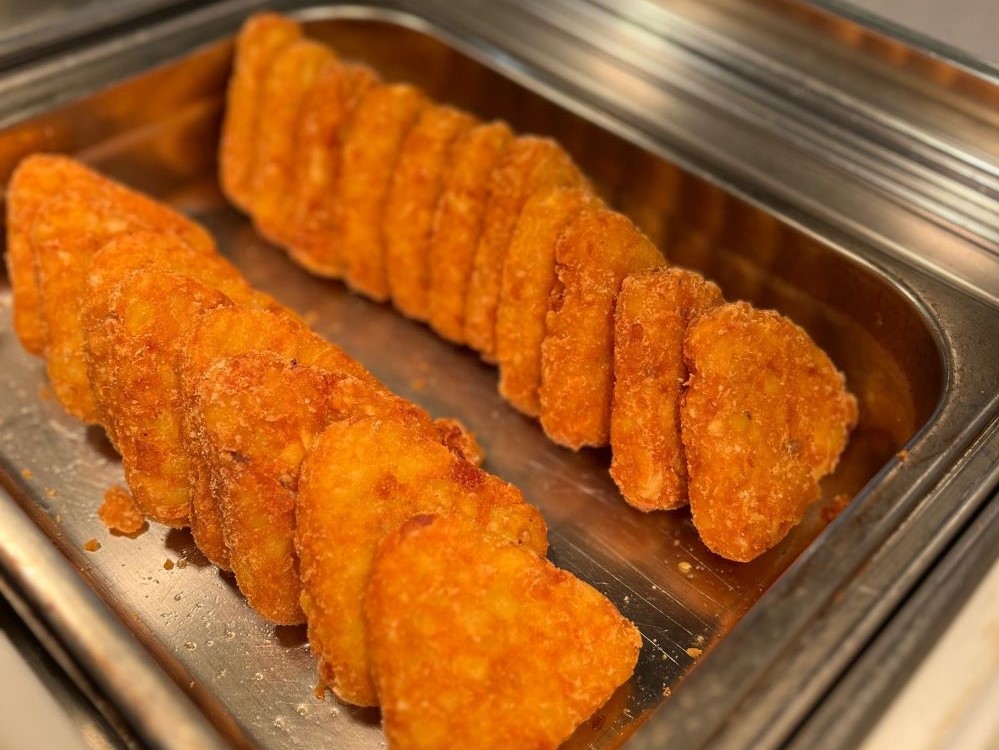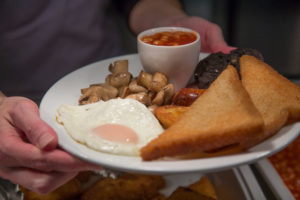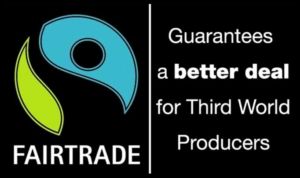 Fairtrade Coffee
When you enjoy a cup of coffee with your breakfast, you can sit back and enjoy the  knowledge that here at Poplars, we only serve Fairtrade coffee. The Fairtrade mark is the only independent guarantee that coffee farmers have been paid a price that is higher than the cost of production. An additional social premium is also paid to the growers – and spent democratically to develop their business or to pay for community projects.
Restaurant Opening Times
Breakfast served from 9.00am – 11.30am* (from 10.00am Sunday)
Deli Counter (jacket potatoes, sandwiches, toasties & paninis) served 11am until 4.00pm*
Main Hot Counter meals served 12noon until 2.30pm*
Coffee & cakes served all day from 9.00am-5.00pm * (from 10.00am-4.00pm Sunday)
(* all subject to availability)