Little Beans Coffee Shop
If you want to enjoy a quiet cuppa and maybe a sneaky piece of cake away from the hustle and bustle of the main seating area, then Little Beans Coffee Shop is the place for you. Let our fully trained baristas make you a perfect cup of coffee (or tea!) and then all you need to do is choose which one of our delicious cakes to have with it!  And don't worry if you're in a hurry, we can make it to go, just let us know!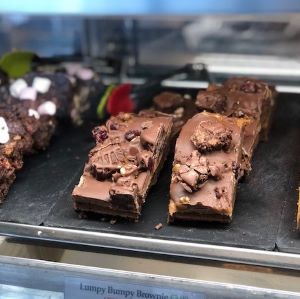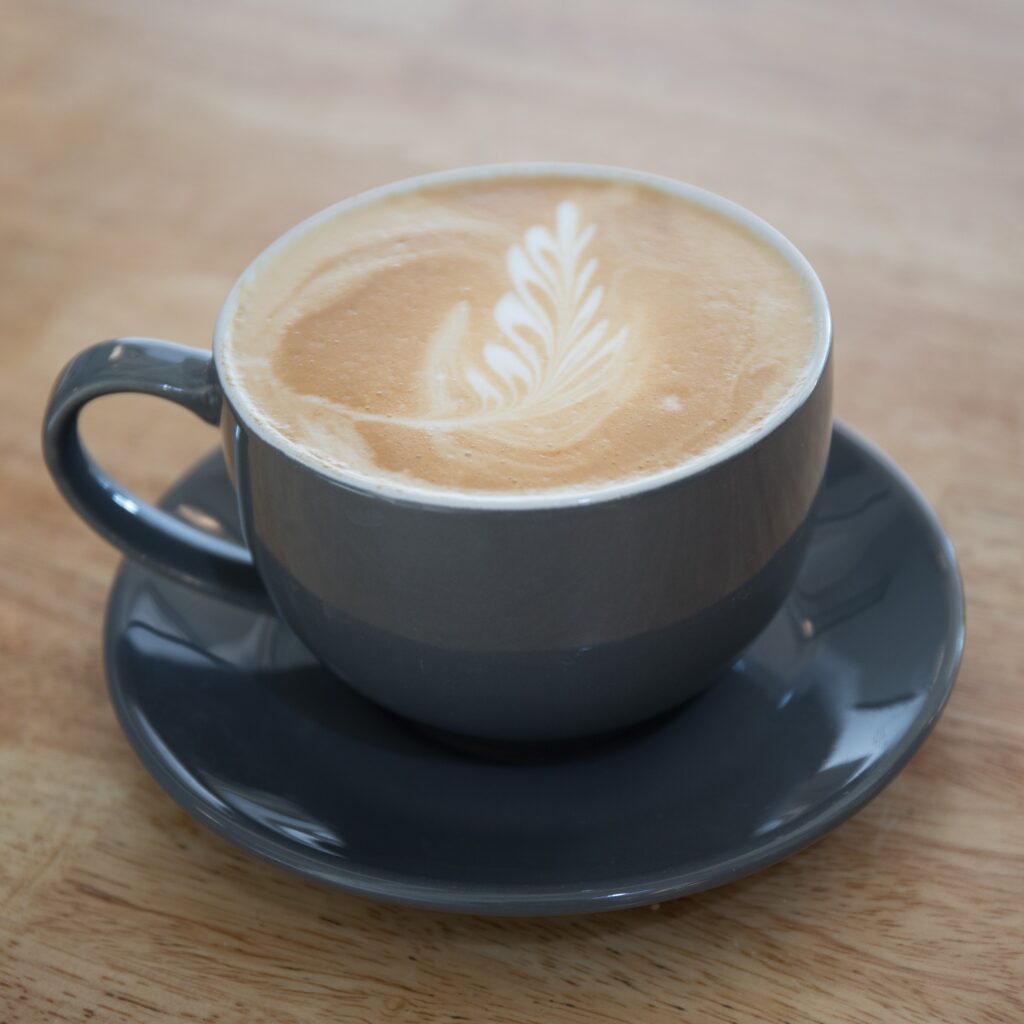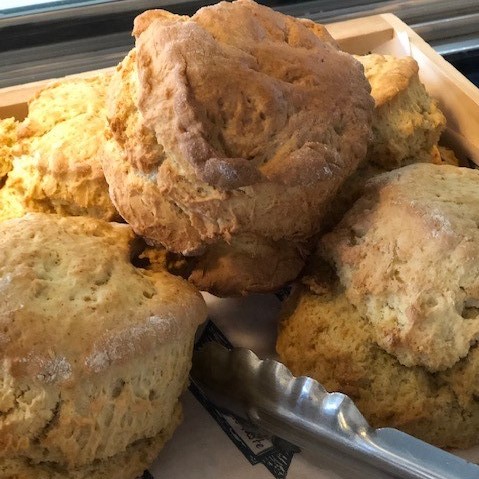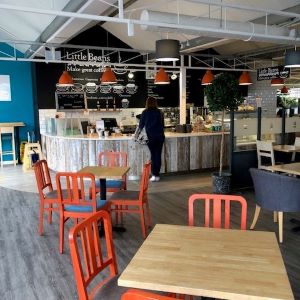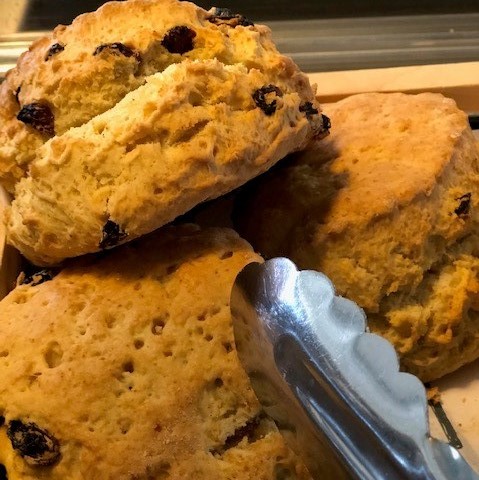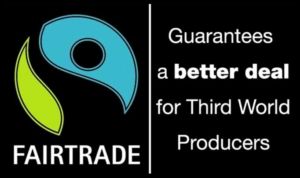 Fairtrade Coffee
When you enjoy a cup of coffee in Little Beans, you can sit back and enjoy the  knowledge that here at Poplars, we only serve Fairtrade coffee. The Fairtrade mark is the only independent guarantee that coffee farmers have been paid a price that is higher than the cost of production. An additional social premium is also paid to the growers – and spent democratically to develop their business or to pay for community projects.
Restaurant Opening Times
Breakfast served from 9.00am – 11.30am* (from 10.00am Sunday)
Deli Counter (jacket potatoes, sandwiches, toasties & paninis) served 11am until 4.00pm*
Main Hot Counter meals served 12noon until 2.30pm*
Coffee & cakes served all day from 9.00am-5.00pm * (from 10.00am-4.00pm Sunday)
(* all subject to availability)