A Passion For Plants Through The Generations
Our Poplars plant team prides itself on a passion for plants. You'll find whatever you want in our extensive range of Shrubs, Cottage Garden Plants, Trees, Alpines, Herbs, Climbers, Rhododendrons, Ferns, Grasses, Bamboos, Heathers, Conifers, Fruit Trees, Fruit Bushes, Roses, Hedging and Bedding plants.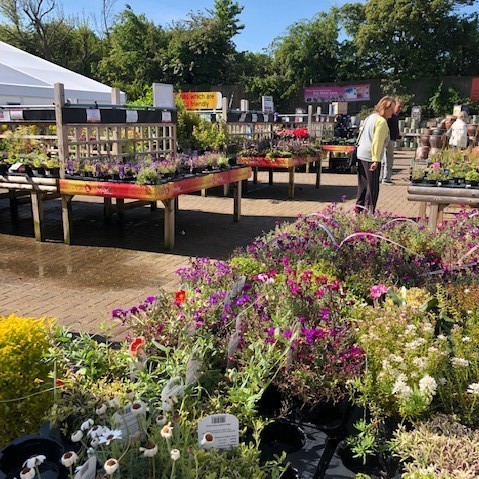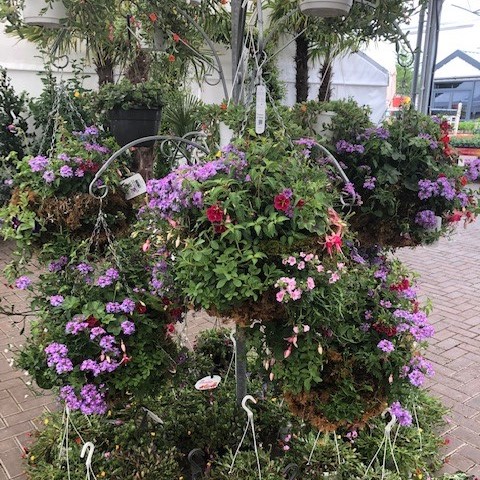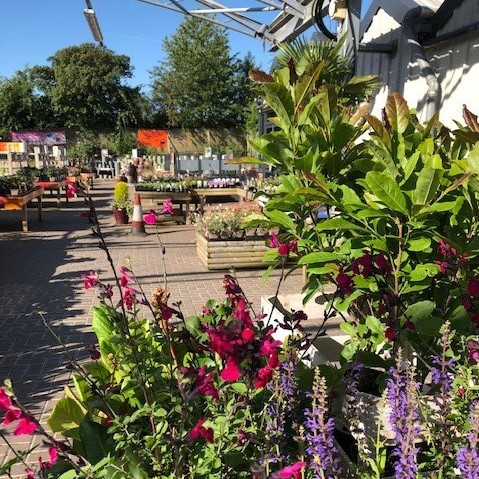 We source over 95% of all of our stock from British nurseries, but we also have growers in Belgium, Denmark, Holland, Spain and Italy so that we can offer you the best Quality, Value and Choice. All our hardy plants come with a 5-year guarantee for extra buying confidence (excludes bedding plants & houseplants).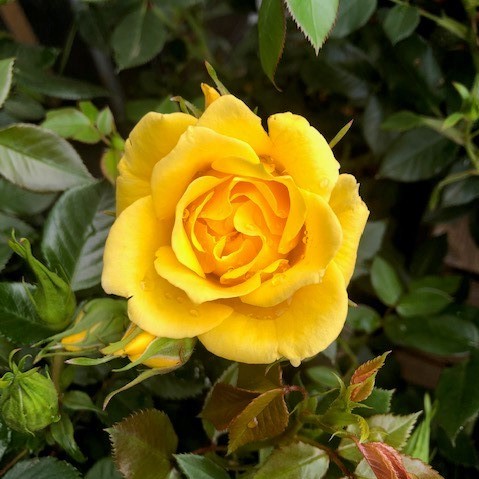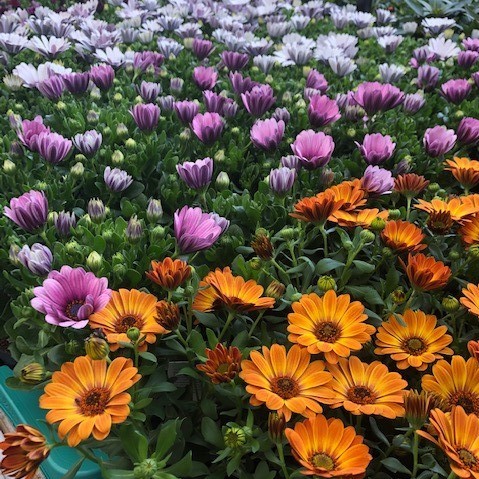 Our experienced, horticulturally-trained plant team can advise you on all things to do with growing, whether it is what will grow in a certain position, what sort of soil does it need, will it live in a pot, what do I need to feed it with?
Our plant area is laid out in such a way that if you have a specific need you can check out any of our dedicated themed selection areas. We also have a comprehensive range of stock in areas such as clematis, shrubs and cottage garden plants, which are displayed alphabetically.
Our Plant Finder (below) is a fantastic tool to help you search for a particular plant or shrub before you visit us. Once you're here and you know what you want, our team will be more than happy to help you find it. If we haven't got it, then we will try our best to get it for you.
If you would like any help or advice then please email: plants@poplars.co.uk.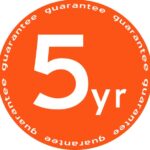 5yr Plant Guarantee
We guarantee all our hardy perennial plants for 5 years (excluding bedding & houseplants) providing the plants have been properly cared for and all instructions have been followed correctly. Please ask a member of our team for more information on which plants are covered by our 5 year guarantee.
When purchasing a hardy plant, please ensure you keep your proof of purchase & the plant label somewhere safe as you will need to bring this information back with you (along with the plant) in the unlikely event that your plant should fail within the 5 year period.