We stock a fantastic range of luxury, high quality furniture from Hartman, Bramblecrest and Norfolk Leisure.
Our solar lighting department looks spot on! And what's great is they all look fantastic during the day as well as adding a subtle, ambient glow to your garden by night.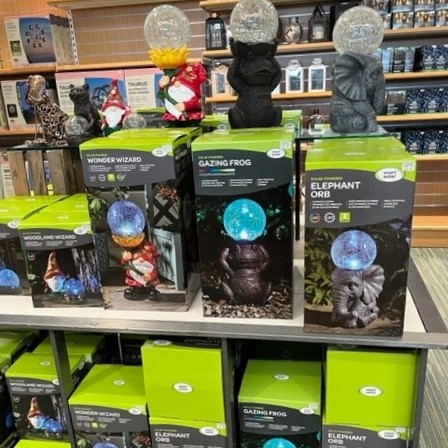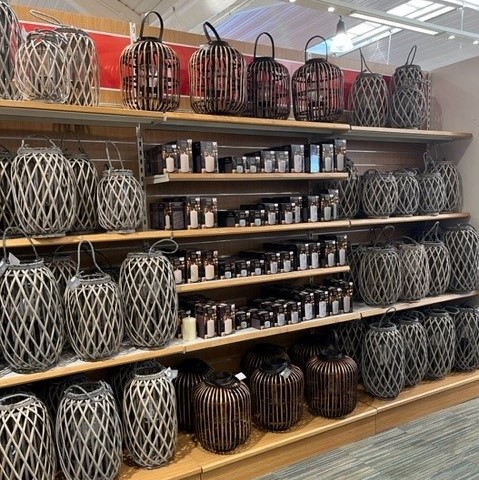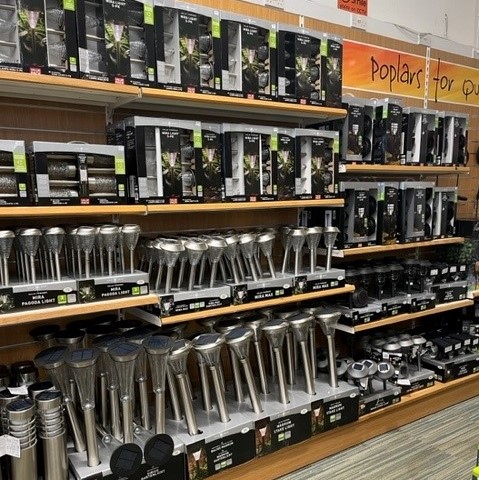 We have everything you need to enjoy your summer garden during the day and night. Just because the sun goes in, it doesn't mean you have to. So extend those lazy days into leisurely nights with our brilliant range of chimeneas, fire pits and heaters.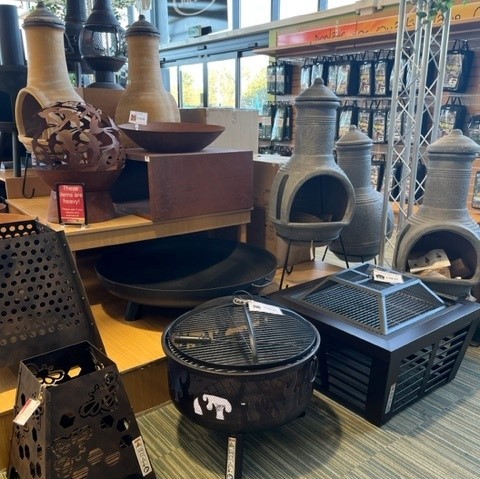 It's not just plants that can brighten up your outside space! How about brightly coloured hanging baskets, pixie portals for fairy gardens & beautiful decorative mirrors.
You'll find it all!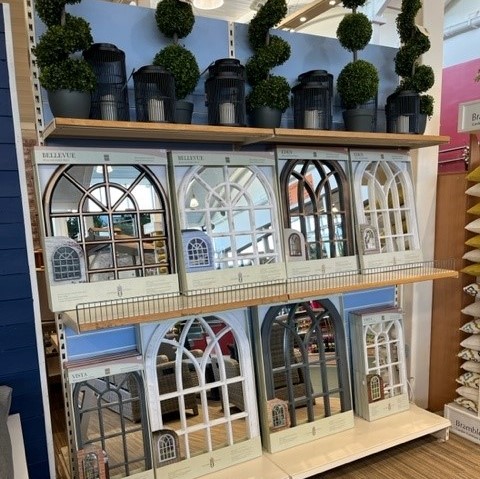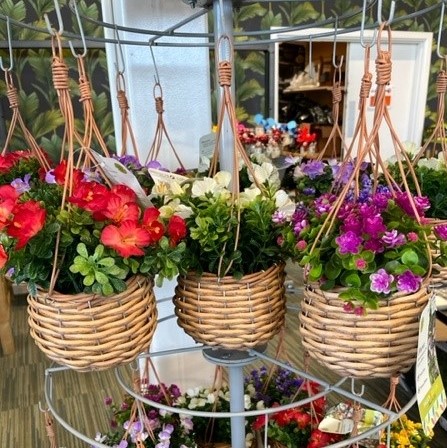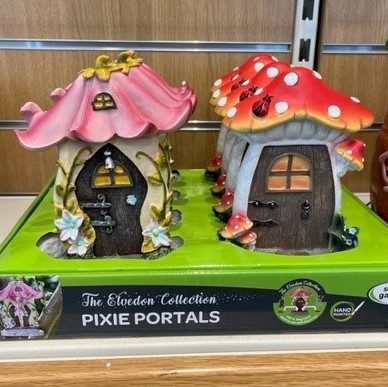 Sit back, relax and enjoy your garden this summer!