Plants & Houseplants
Our Poplars plant team prides itself on a passion for plants.
You will find whatever you want – Shrubs, Cottage Garden Plants, Trees, Alpines, Herbs, Climbers, Rhododendrons, Ferns, Grasses, Bamboos, Heathers, Conifers, Fruit Trees, Fruit Bushes, Roses, Hedging and Bedding plants.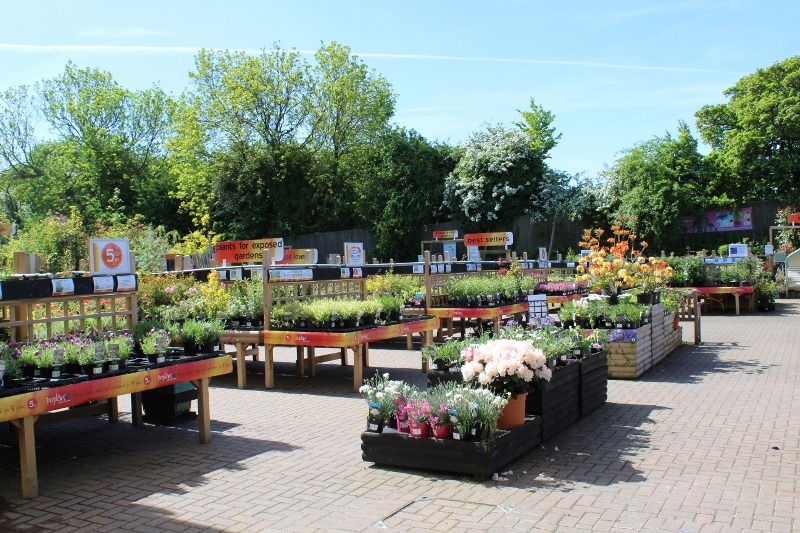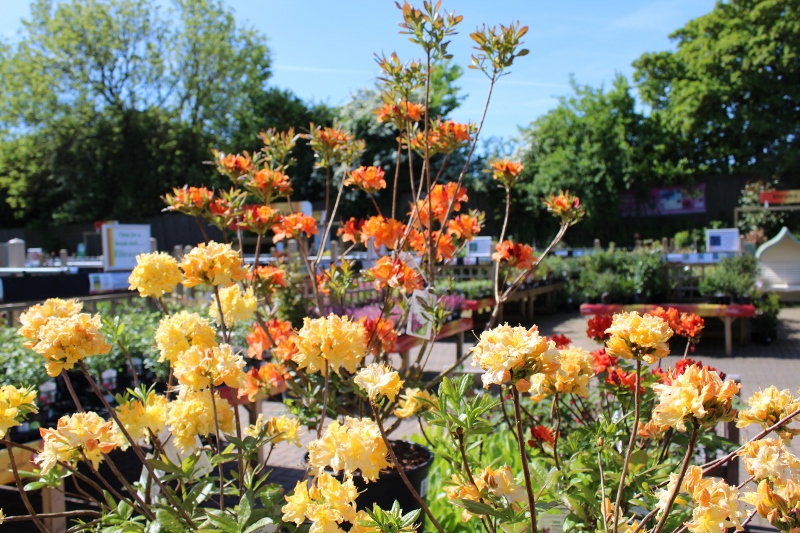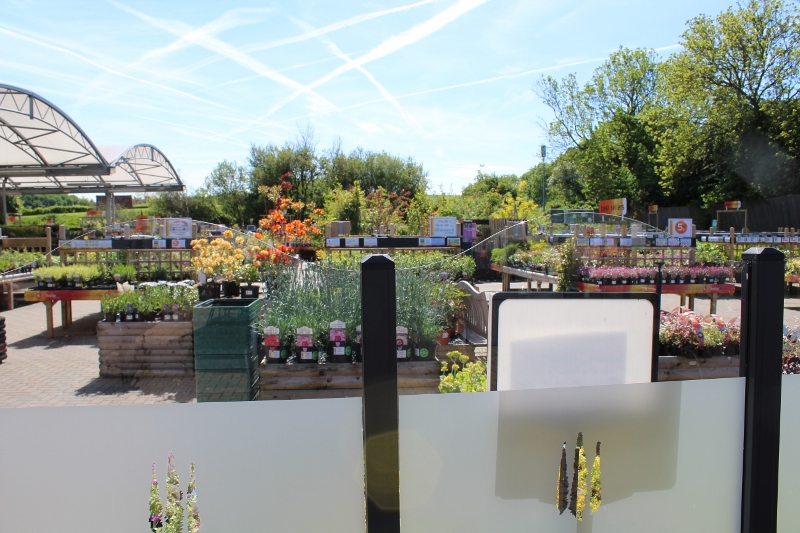 We source over 95% of all of our stock from British nurseries, but we also have growers in Belgium, Denmark, Holland, Spain and Italy so that we can offer you the best Quality, Value and Choice. All our hardy plants come with a 5-year guarantee for extra buying confidence (excludes bedding plants & houseplants).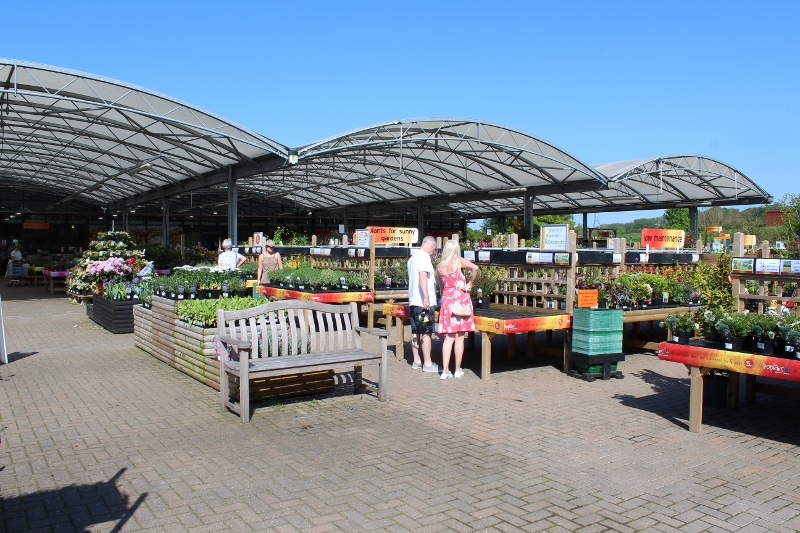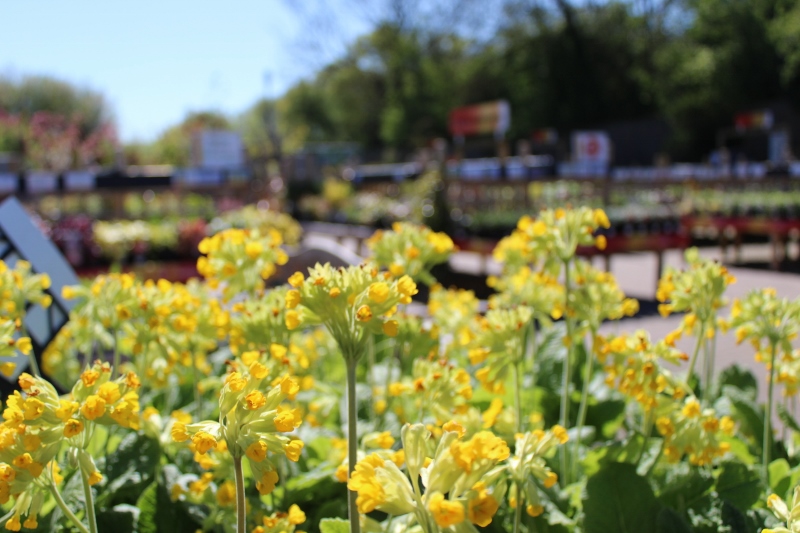 Our experienced, horticulturally-trained plant team can advise you on all things to do with growing, whether it is what will grow in a certain position, what sort of soil does it need, will it live in a pot, what do I need to feed it with?
Our plant area is laid out in such a way that if you have a specific need you can check out any of our dedicated themed selection areas. We also have a comprehensive range of stock in areas such as clematis, shrubs and cottage garden plants, which are displayed alphabetically. Of course, if you know what you want, our team will be more than happy to help you find it. If we haven't got it, we can use our plant finder service and we will try and get it for you.
If you would like any help or advice then please email: plants@poplars.co.uk.
Houseplants
Our range of indoor plants are perfect for brightening up your home or office. From Orchids to cacti, carnivorous, flowering or foliage, there is definitely something to suit your specific requirements.
As well as our fantastic range of plants, we also an assortment of coloured plastic plant pots – a perfect finishing touch.
You'll also find everything you need to care for your house plant. We have specialist indoor compost, liquid feed, misters & much more.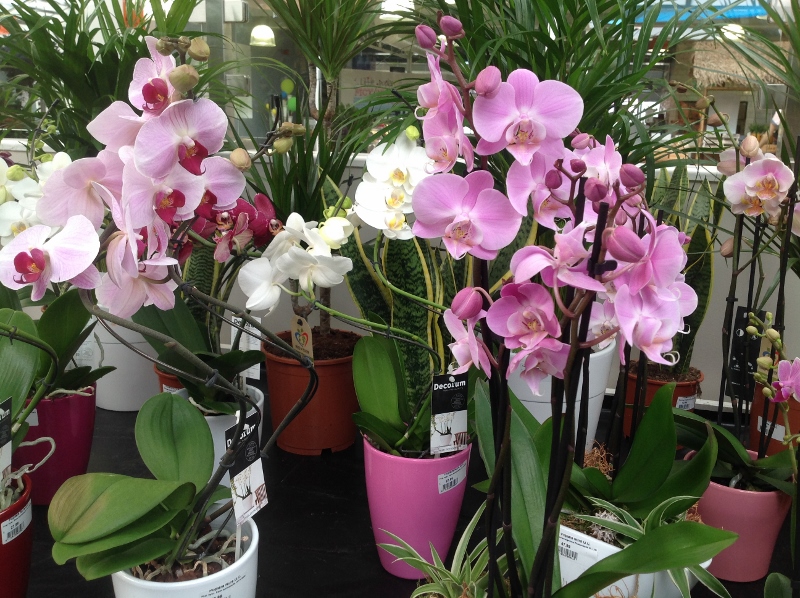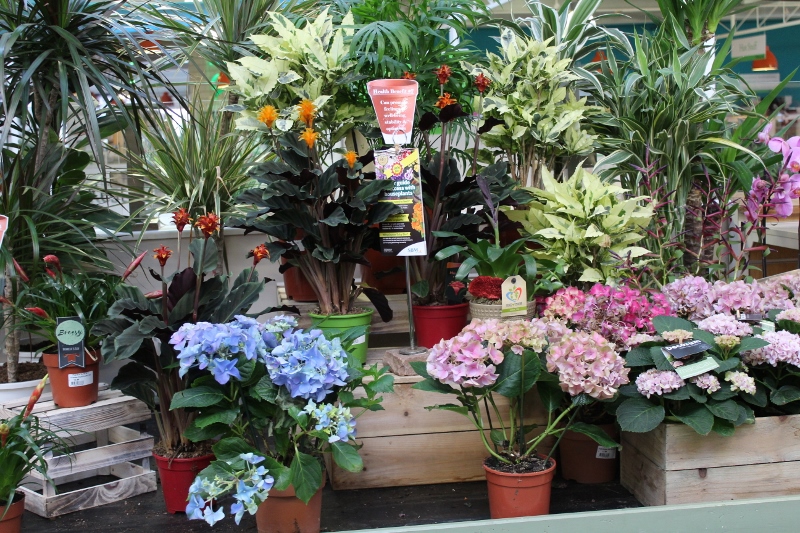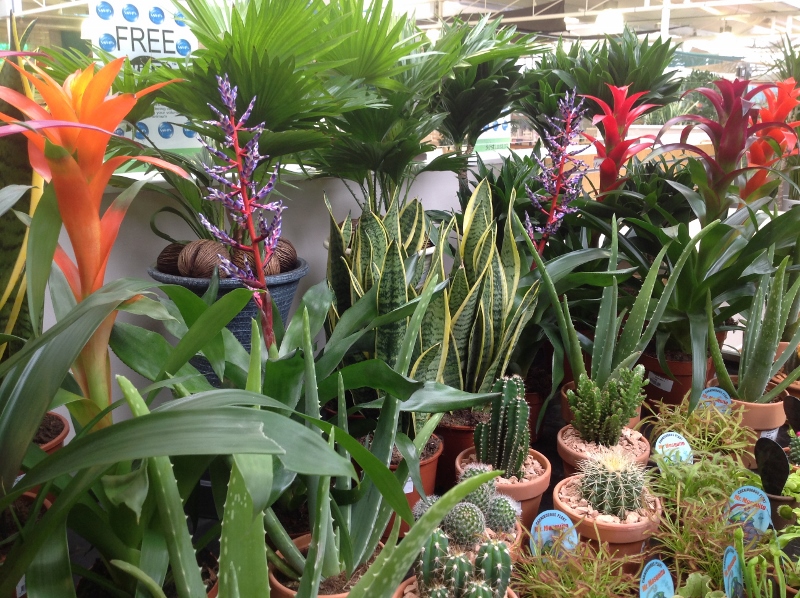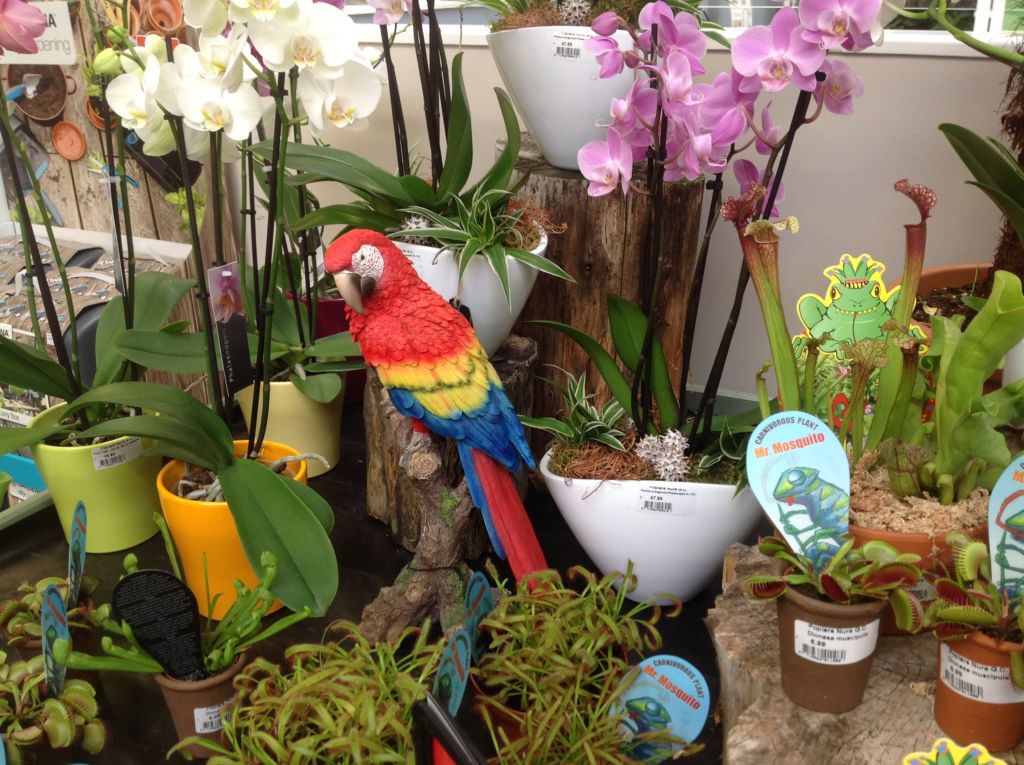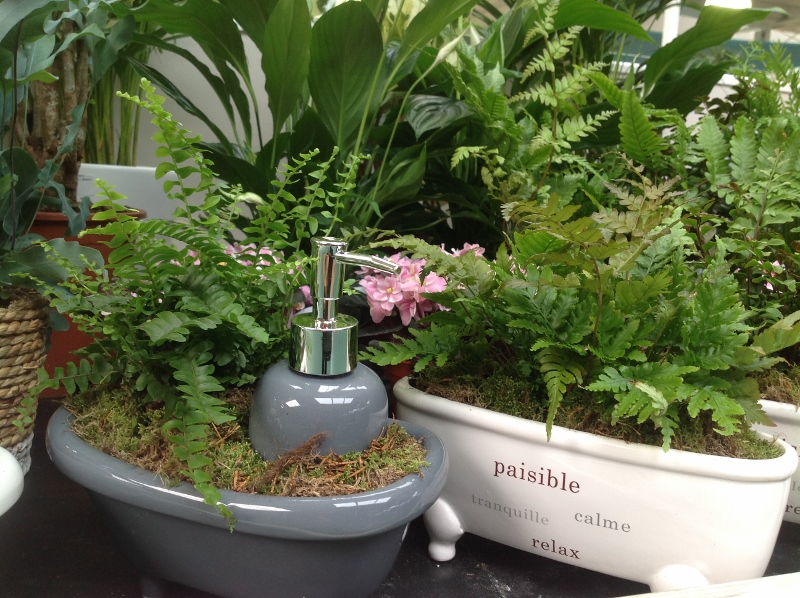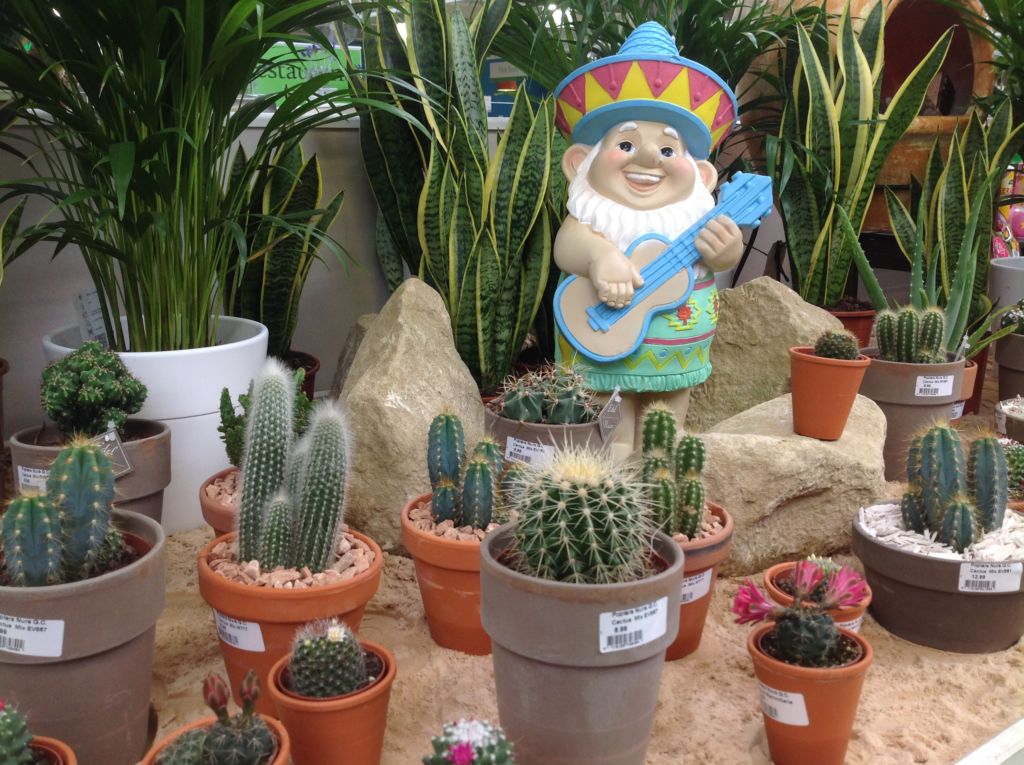 Not only do indoor plants help brighten up your environment, but they can help brighten you up too! Studies have shown that indoor plants have lots of great health benefits too. As well as improving the air quality, indoor plants can also:-
Increase positive feelings and relieve stress and anxiety
Reduce noise levels
Reduce carbon dioxide levels & airborne dust levels
Improve concentration levels
Emit oxygen thus refreshing the air