Spring Flowering Bulbs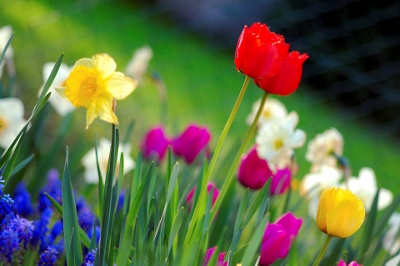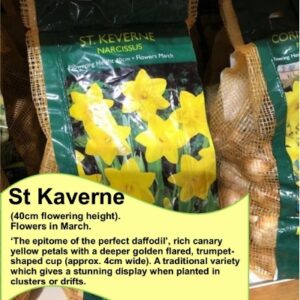 Daffodils and Narcissi can be planted in most situations in your garden from July to December.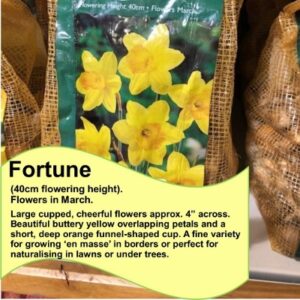 Plant in a free-draining soil approx. 10cm deep and least 5cm apart (but no more than 10cm).
If required, you may leave the bulbs down to naturalise on banks, in lawns, under shrubs or in rose beds.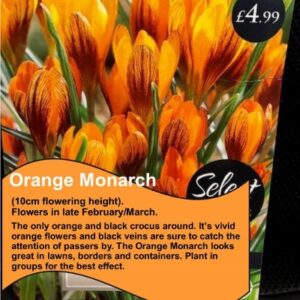 Traditionally the crocus is associated with joy and cheerfulness, especially the yellow ones.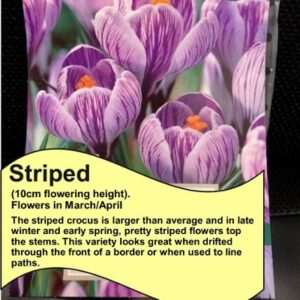 And because they bloom when you most need them, they have also been seen by some as a symbol of hope.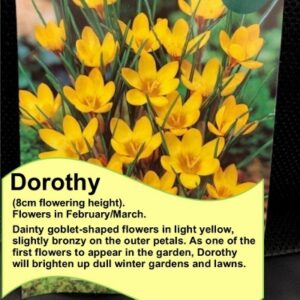 Plant crocus bulbs from August onwards, 5cm deep and 5cm apart, except for the striped ones, which prefer a little more space so plant these at least 10cm apart.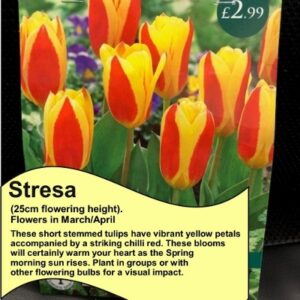 The meaning of the tulip is simply love.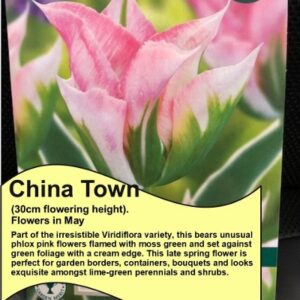 And you will certainly love seeing these beautiful tulips gently swaying in the breeze next Spring.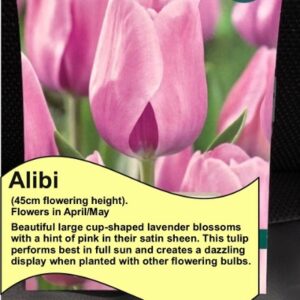 Tulip bulbs can be planted in the garden now. Plant them approx.10cm deep and leave at least 10cm between each bulb.